Since 1978, Miller's has served Outer Banks residents and visitors at this family eatery with a gorgeous view of the Roanoke Sound.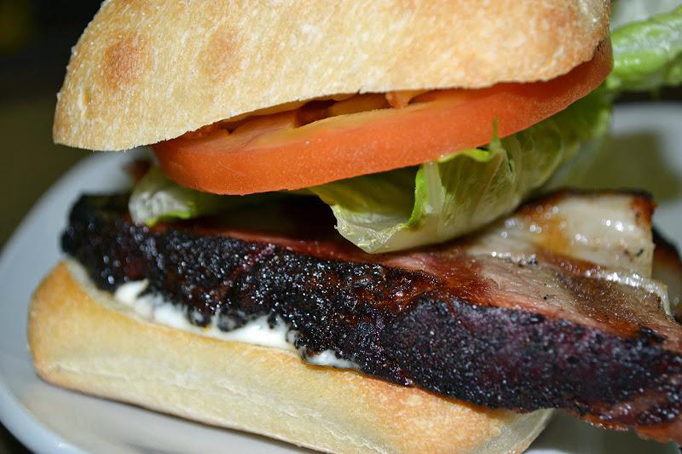 After damage from Hurricane Irene in 2012, the restaurant underwent extensive restoration. There's plenty of window seats to watch the windsurfers, sailors, and kiteboarders enjoy playing in the water.

On quiet evenings, you can eat on the covered back deck and watch the sun slowly sink into the sound, turning the water deepening shades of pink and purple. Later, you can stroll from the deck to the gazebo over the sound and enjoy a drink.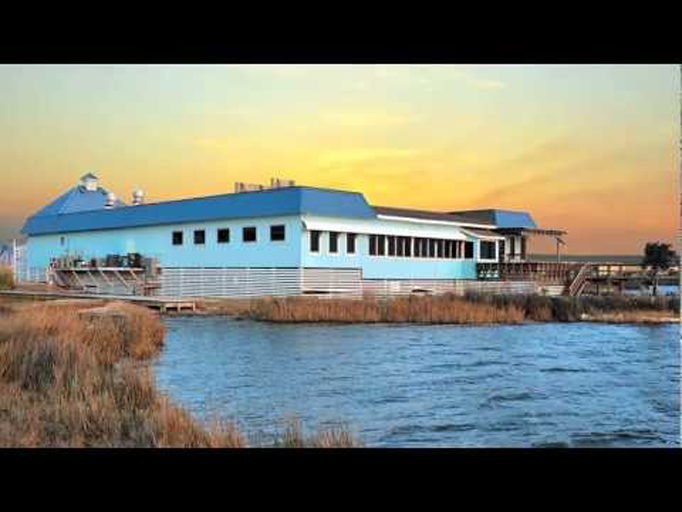 A full bar offers specialty drinks and a welcoming spot to sit for a spell with friends. When diners are done eating, they can go out to the lawn facing the sound and savor the view while sitting in Adirondack chairs.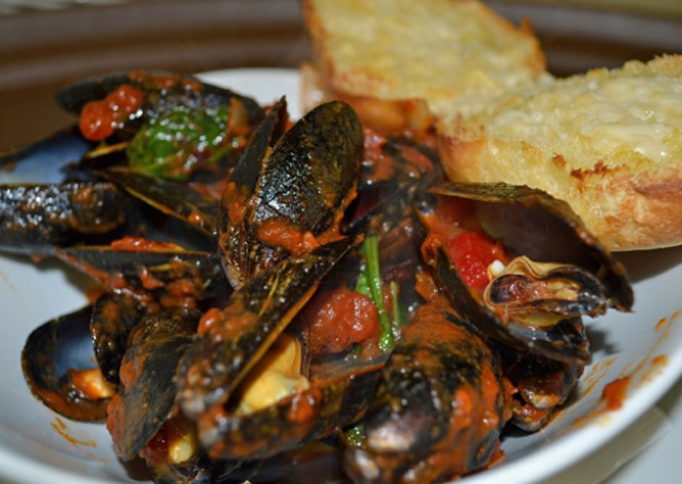 Famous for its rustic Outer Banks charm, the restaurant serves a full lunch and dinner menu with the freshest meats and fish available. For the vegetarians, there are pasta and salad choices. Menu offerings include sandwiches, burgers, Southern fried baskets, fish platters, beef, chicken and steak dishes, appetizers and a steam bar. There is also a children's menu available.