The Bodie Island Lighthouse, (pronounced "Body") is located just south of the town of Nags Head and Whalebone Junction, where Highway 158, Highway 64, and NC Highway 12 intersect. Visitors travelling towards Hatteras Island can't help but notice the black and white horizontal striped structure, peaking out over a line of dense cedar trees on the soundside.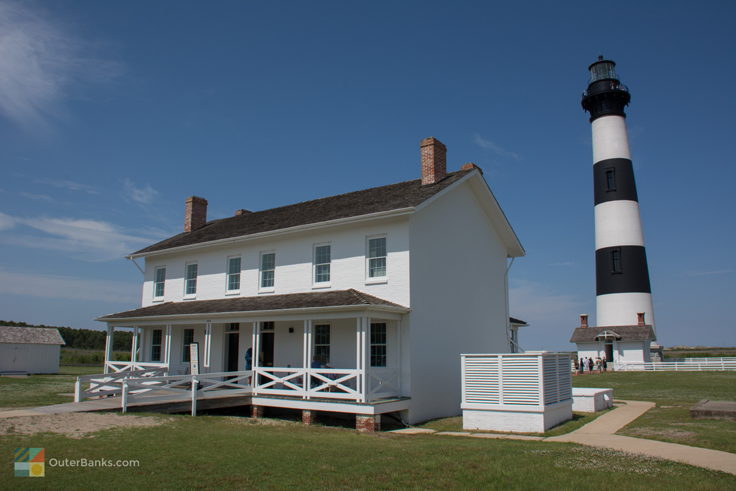 An extensive restoration project has recently been completed, sponsored by the National Park Service, to ensure that future generations will not only be able to visit the Bodie Island Lighthouse, but also continue to climb the 214 steps to the top. The 156' ft. lighthouse still shines a beam 19 miles offshore, making full rotations at 27.5 seconds.
History of the Bodie Island Lighthouse
In 1837, an expedition commissioned by the US government and led by Lieutenant Napoleon L. Coste began to find a spot for a new lighthouse on the dangerous Outer Banks. Coste finally settled on an Oceanside location in Pea Island, noting that "more vessels are lost there than on any other part of our coast."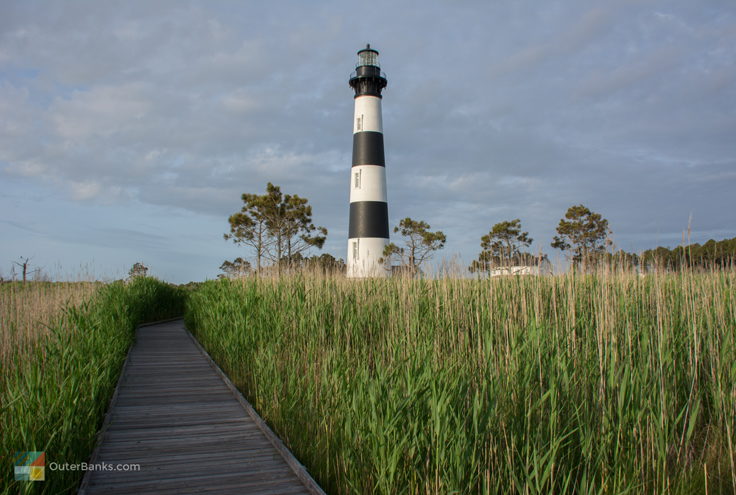 After a series of delays, construction finally began on a 54' ft. lighthouse in 1847, but major structural problems soon followed. The brick foundation was unsupported, causing the tower to lean within just a couple of years, and making subsequent repair attempts unsuccessful and incredibly costly. In the end, this first lighthouse was abandoned.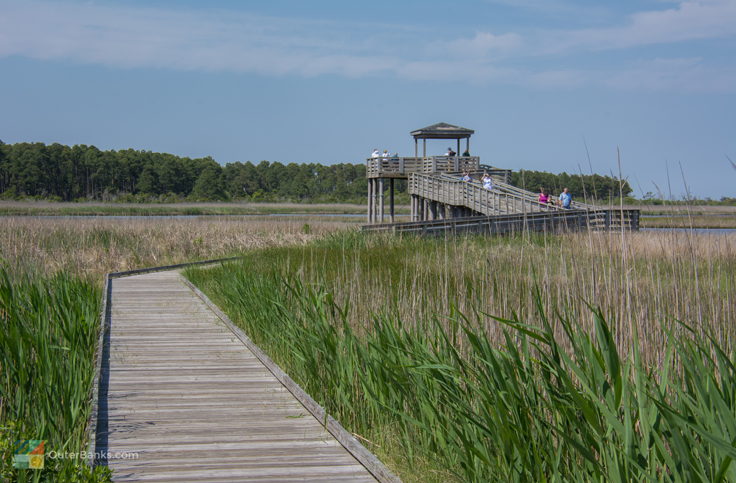 A second 80' ft. lighthouse was commissioned in 1858 at a nearby site, but this new lighthouse met an untimely end just 2 years later when it was destroyed by Confederate soldiers during the Civil War.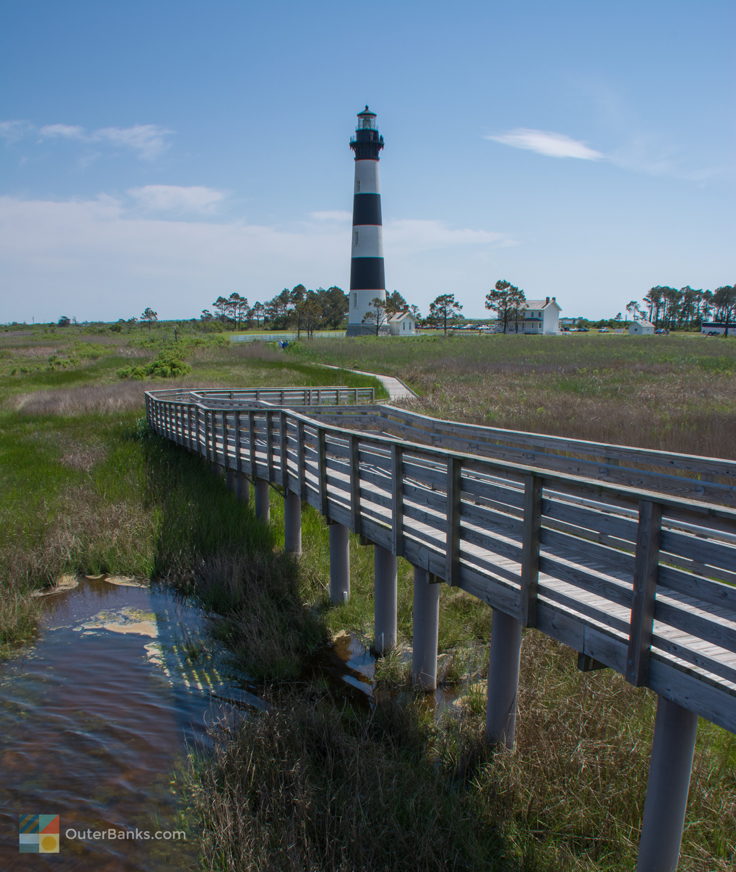 Luckily, the old adage "third time's a charm" proved true, and a third lighthouse was planned and began construction in 1871. This lighthouse was moved further North and further inland to a 15 acre site, and was nearly double the height of its predecessors. A lighthouse keepers' duplex was constructed at about the same time, and by 1872, the lighthouse was in operation, providing a beacon to passing ships with a First Order Fresnel Lens. In 1932, the Bodie Island Lighthouse became automated, and by 1953 it had been transferred into the care of the National Park Service.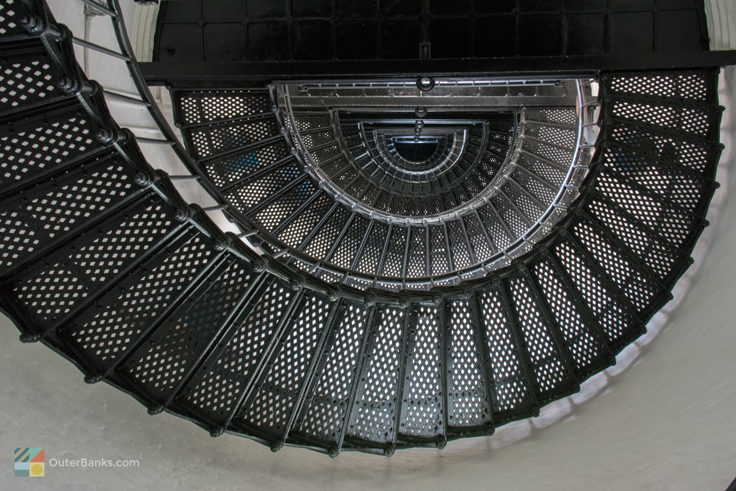 What to know before you visit the Bodie Island Lighthouse
Since completion of recent restorations, visitors are again able to access the interior of the lighthouse, and the lighthouse grounds are still open for exploring and photos. The original light keepers' home, remodeled in 1992, now serves as a ranger station and Outer Banks information center.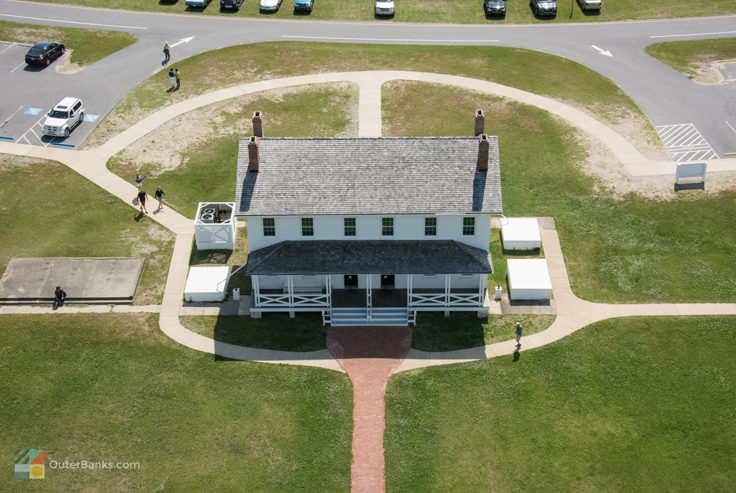 The grounds surrounding the Bodie Island Lighthouse, a mixture of marshlands, maritime forest and small saltwater ponds, are a popular destination for nature lovers and bird watchers. Its proximity to the Pea Island Wildlife Refuge, just across the Bonner Bridge, means that hundreds of species pass by the Bodie Island Lighthouse on a regular basis. On your next visit, be sure and bring your binoculars and your camera.
Photos