Southern Shores
Nags Head
Nags Head
Two locations in Nags Head and one in Southern Shores. With a mission to provide a meal made with fresh, natural and premium ingredients, the eatery offers a range of interesting and delicious gourmet salads, bistro sandwiches, grilled flatbreads and toasted wraps, all made with a flair for international flavors.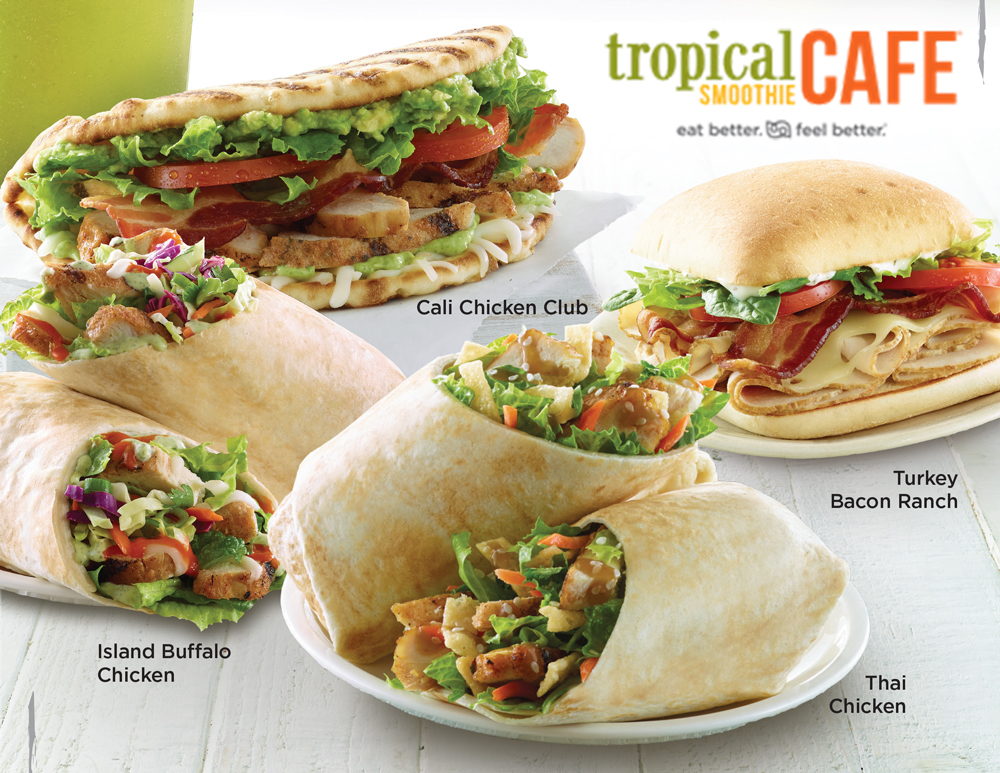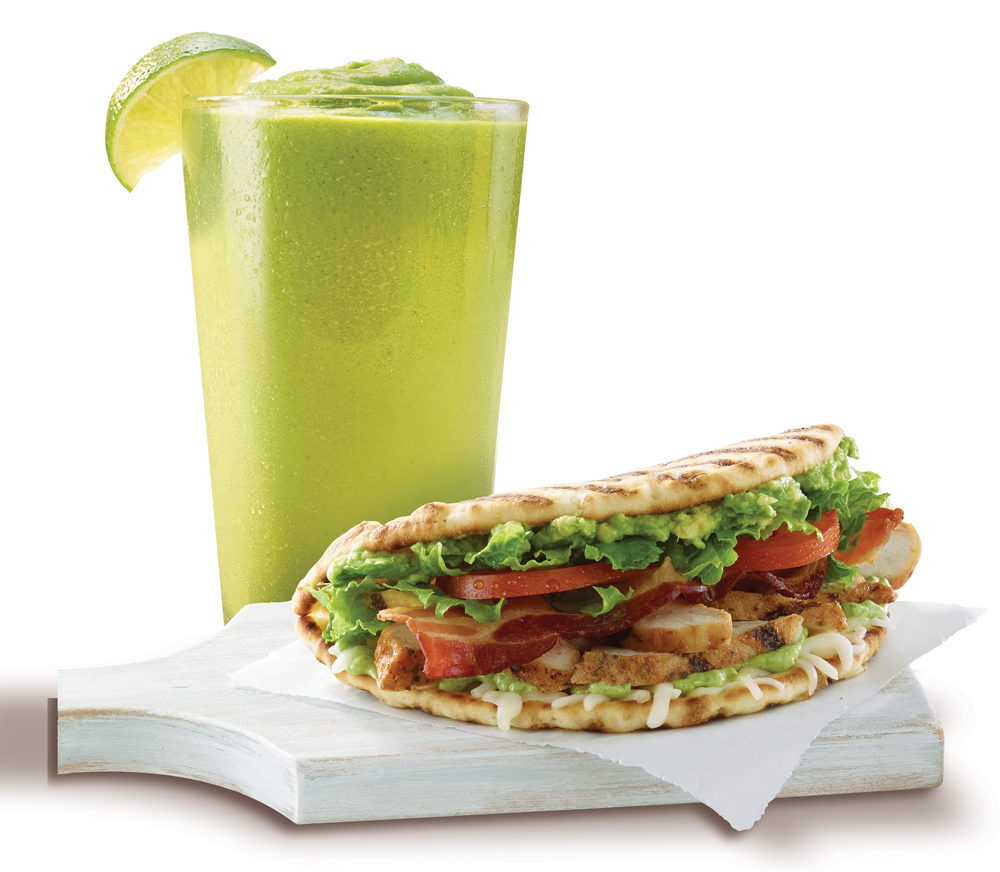 Breakfast Lunch Dinner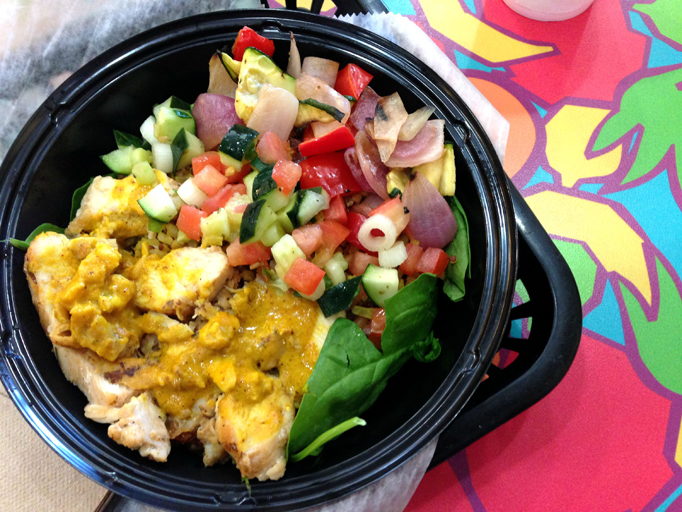 But the smoothies are the star of the show, with a range of healthy combinations of fresh fruits and/or vegetables and yogurt, with or without protein powders, vitamins, or energy supplements and extra-potent juices. But there are also more indulgent combos like coffee smoothies with chocolate, or peanut butter, or both, as well as low-calorie concoctions that sound equally delicious. In addition to the Nags Head café in the Plaza Del Sol strip mall other Outer Banks locations can be found in Southern Shores near the Market Place and in the Tanger Mall Outlets in Nags Head.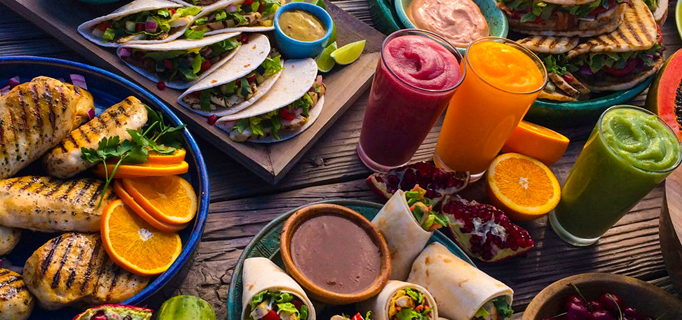 Seasonal Hours from September to April
Is this your business? Update your listing by messaging us