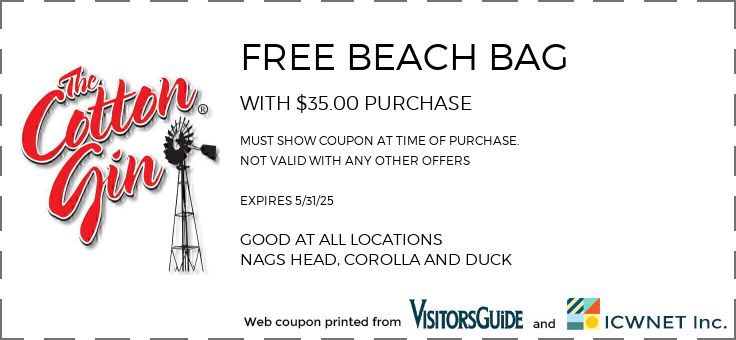 print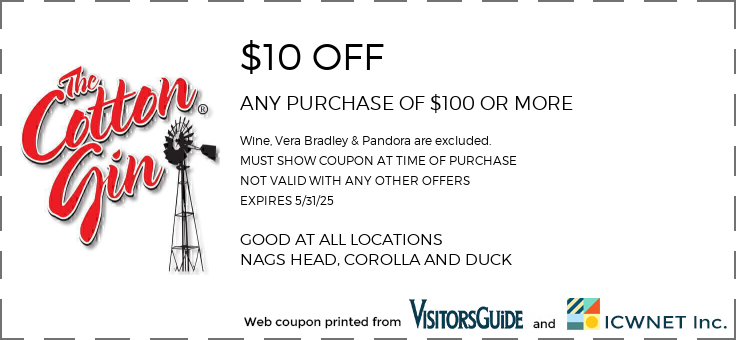 print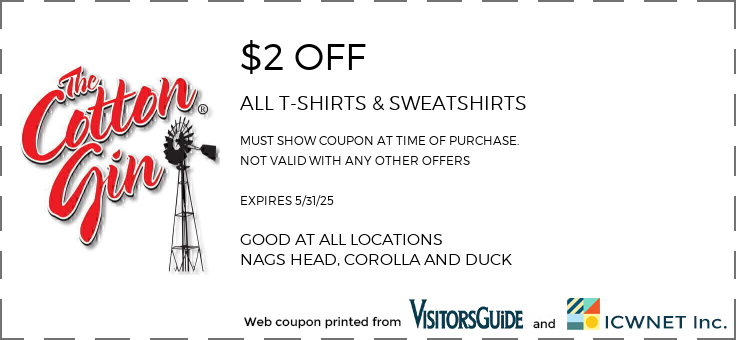 print
What's in a Cotton Gin?
For those traveling to the Outer Banks, The Cotton Gin is a beloved landmark with its large windmill and picturesque gardens. The Cotton Gin has stood in the same location since 1929, starting as a working cotton gin and growing to a gift store with 3 locations.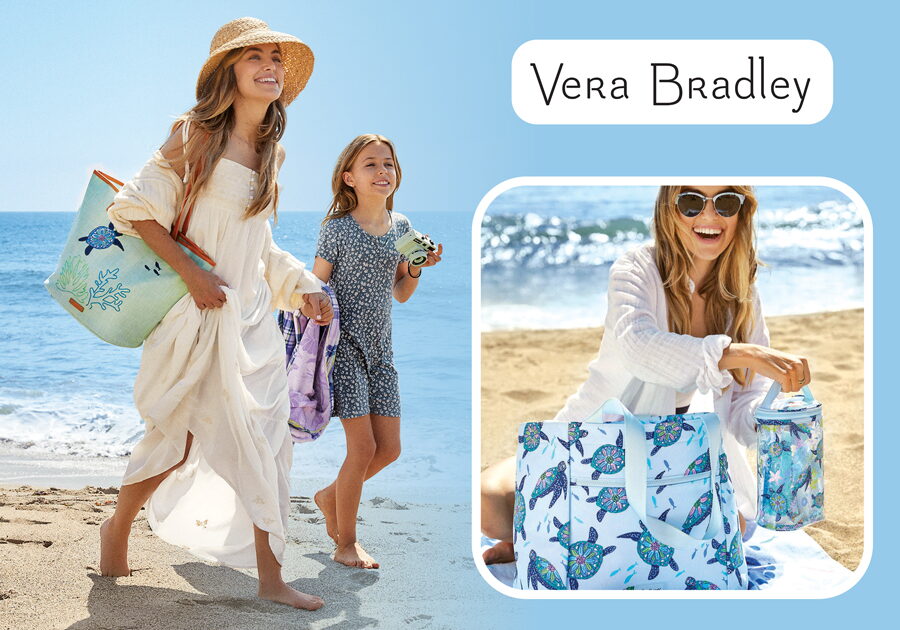 Visitors are treated to a unique shopping experience at our beach stores in Corolla, Duck, and Nags Head. Explore room after room filled with décor for your home and coastal fashions for both men and women.
Discover the brands you really want, like, Vera Bradley, Vineyard Vines, La Mer Luxe, Simply Southern, Scout, Pandora, Brighton, Spartina, Southern Tide, Salt Life, Hey Dude, Katin USA, Marsh Wear, and Bogg Bags - all under one roof! Don't forget the gourmet market, or shop our beautiful linens for your bedroom and bath.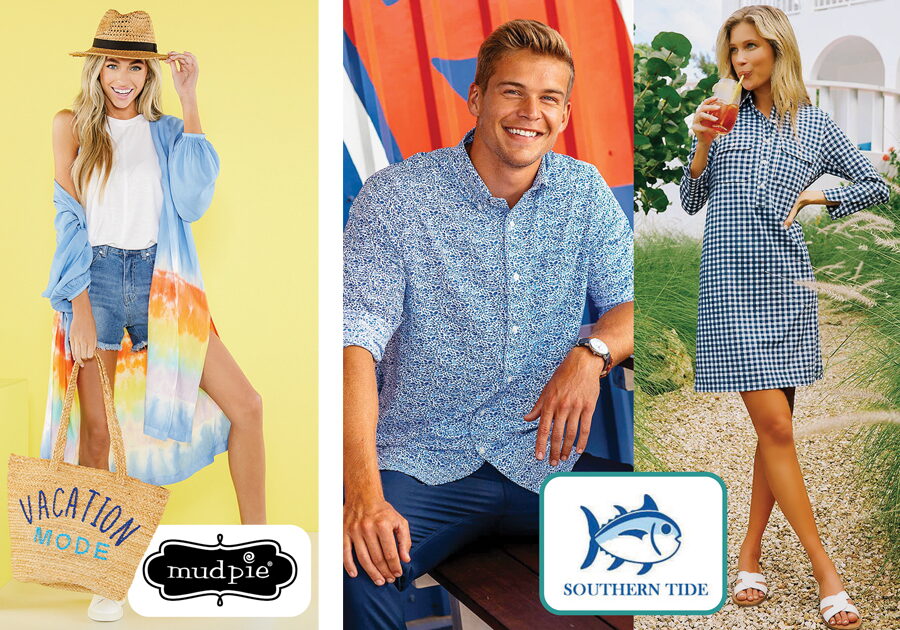 We also feature coastal books and fine art or just a whimsical fun gift to bring home to family and friends.
Stop by soon and don't forget to try our estate grown wines in our stores or visit our vineyard and winery, Sanctuary Vineyards, located adjacent to the original The Cotton Gin in Jarvisburg.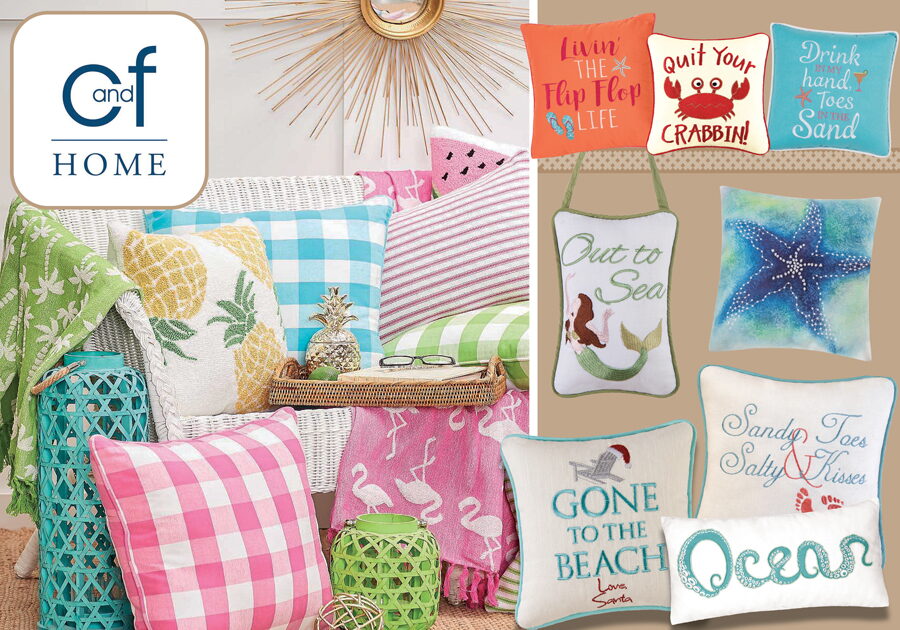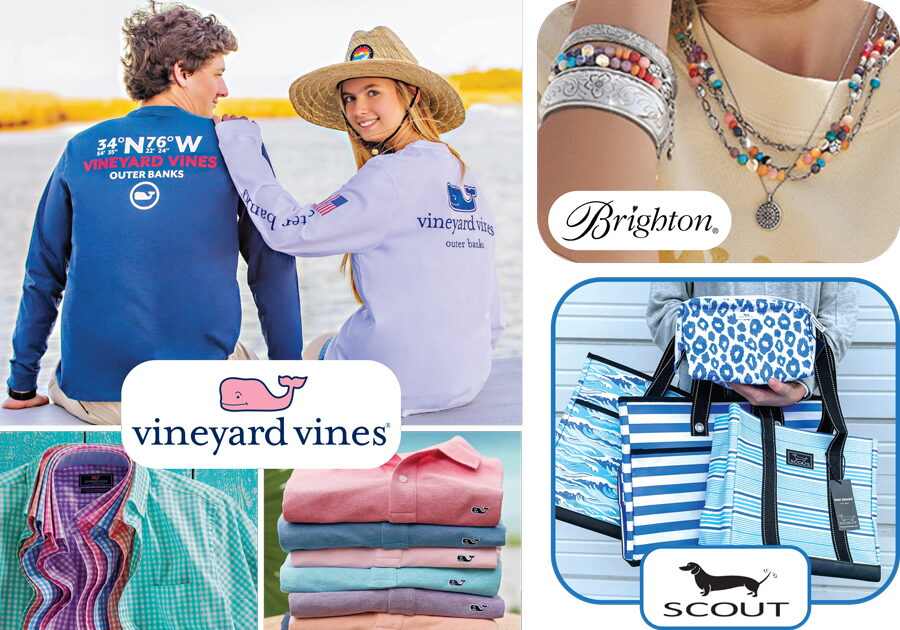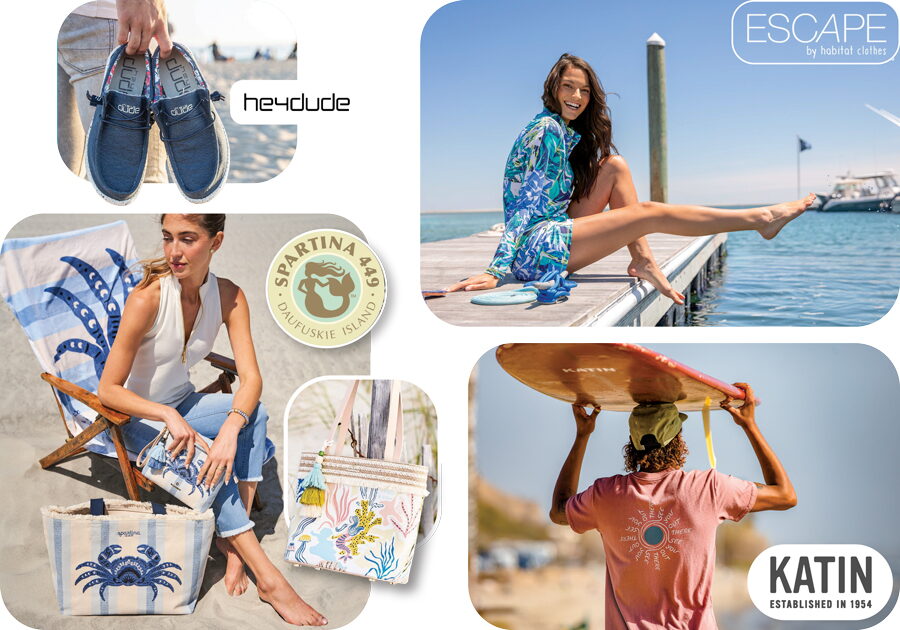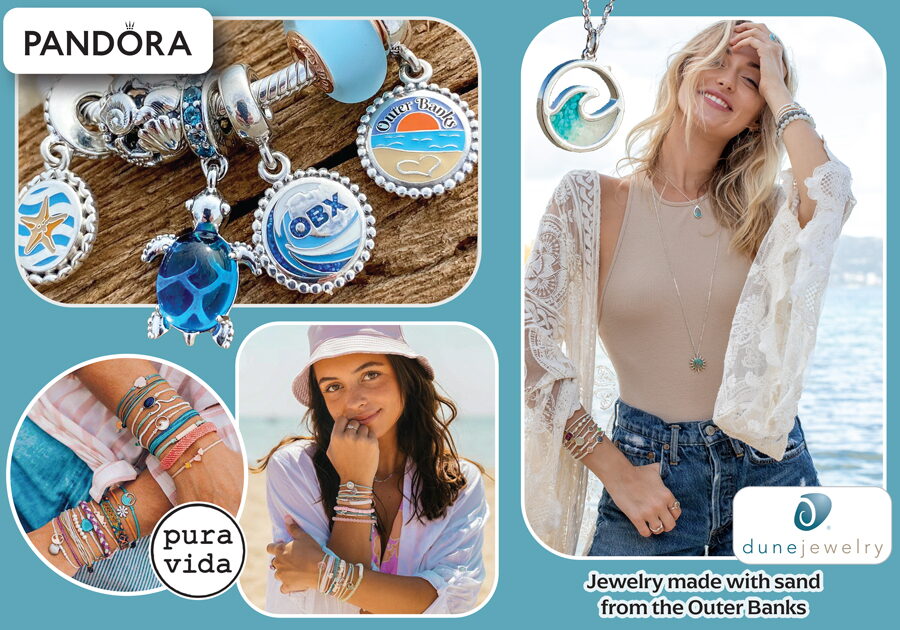 FEATURED PROFILE
Adapting a Local Landmark
From Quaint Farm Market to Popular Retail Shop, the Wright Family Doesn't Shy Away from Change
Most know The Cotton Gin as a must-stop shop for fine gifts, beachwear, souvenirs and so much more, but this retailer has a long-standing history within the Outer Banks. A local landmark that holds almost a century of memories, The Cotton Gin started from humble beginnings and continues to adapt to the times and tourists. Tommy Wright's family has been in the Outer Banks for nearly 200 years. His great-great grandfather, Jacob Francis Wright, shipwrecked in Duck back in the early 1800s. Calling these barrier islands his new home, Wright and his family acclimated to their new environment.
Adaptation is a common theme for the Wright family. Tommy and his wife Candace, who continue to steer The Cotton Gin, have seen not only their business change with the times, but the Outer Banks as a vacation destination as well. A farm market in Jarvisburg eventually transformed and flourished into several retail locations dotting the Outer Banks.
"As the area changed and tourism took off in the 1960s, the family saw people coming for vacations, so they began to grow vegetables and things developed from there," says Tommy Wright. The Wright family expanded upon the farm market and began to remodel a working cotton gin, later transforming the gin into The Cotton Gin general store in the late 1960s. While the additions to the farm store drew visitors, it was their encounters with the Wright family that kept people coming back year after year, which is something that remains true today.
"It's still centered around the origin that you met the people and created a relationship," Wright explains. "That's why people would keep stopping to see us. They, of course, wanted to buy something from us, but they also wanted to see us again. That's what a small business is."
Because of that connection with their customers, the Wright family has never been afraid to take risks when it comes to The Cotton Gin, creating an even better experience for visitors.
After construction was completed to ease traffic on the Outer Banks, the Wrights took the opportunity to open additional locations and broaden their Cotton Gin vision. The Cotton Gin now has locations in Corolla, Duck and Nags Head, all offering the same family feel as the original Jarvisburg location people know and love.
Continuing to adapt, the Wright family planted grapes on their seaside Jarvisburg farm in 2002, later starting Sanctuary Vineyards. The vineyard, boasting about 25 acres of native, French and Italian grapes, is managed by Tommy and Candace's son, John Wright. "It's just another chapter in the story," Tommy says. "It's another generation that can do something on the land."
–Interview by Arielle Patterson
Store Hours
Open Daily, 10 AM - Closing
Hours are seasonal.