The Cottage Shop has unique merchandise for seaside living in the latest styles at reasonable prices. We offer an extensive line of decorative accessories and housewares, accent furniture and holiday decor, and more, as well as the latest in gifts for special occasions, weddings and holidays!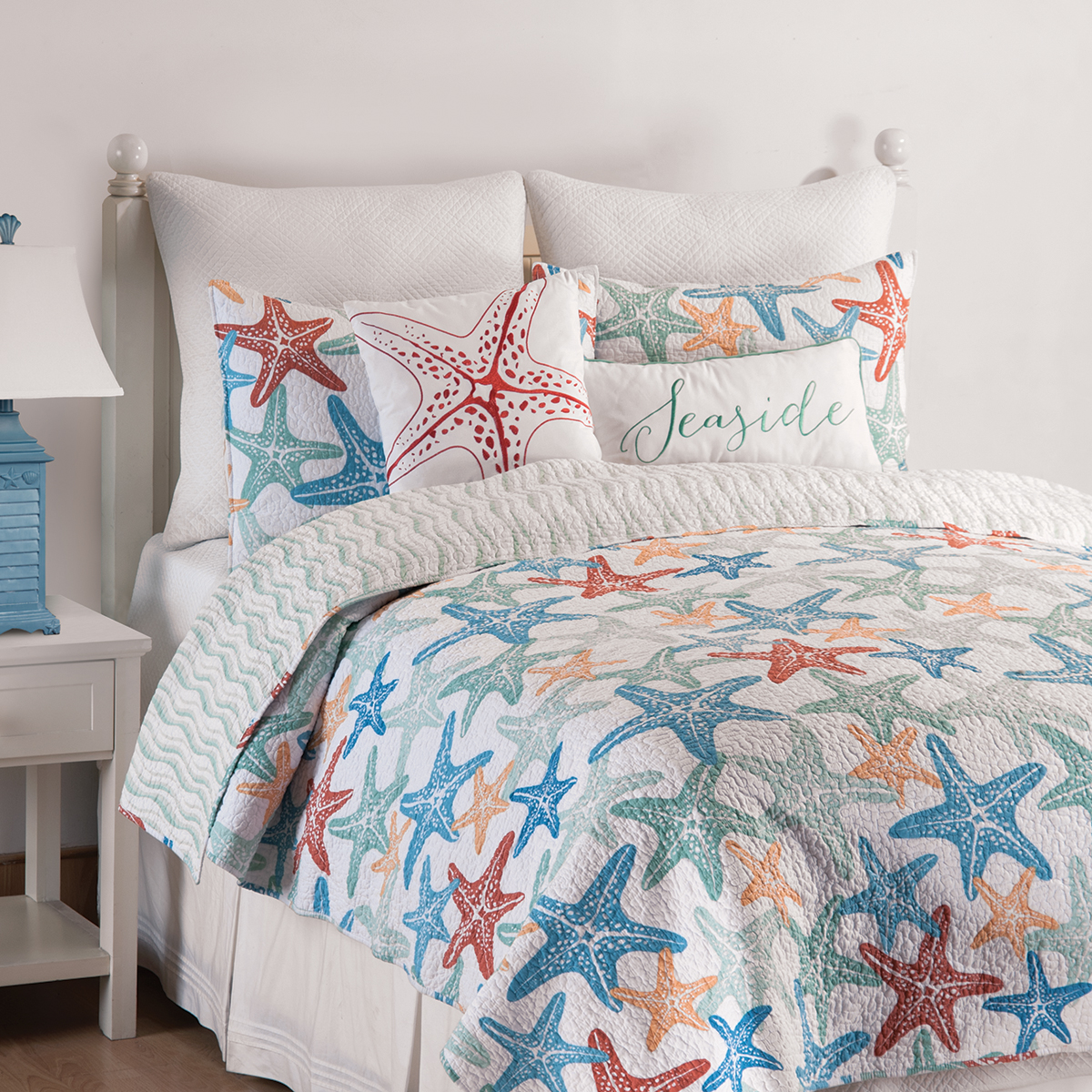 An offshoot of Kellogg Supply Company, a building and home center operating on the Outer Banks since 1946, The Cottage Shop is filled with beach-y house wares and furnishings designed for Outer Banks living. The store also stocks decorative accessories, gifts for special occasions and holidays, and even stylish hats and sandals. Whatever a homeowner needs for their beach cottage, they'll likely be able to find it here.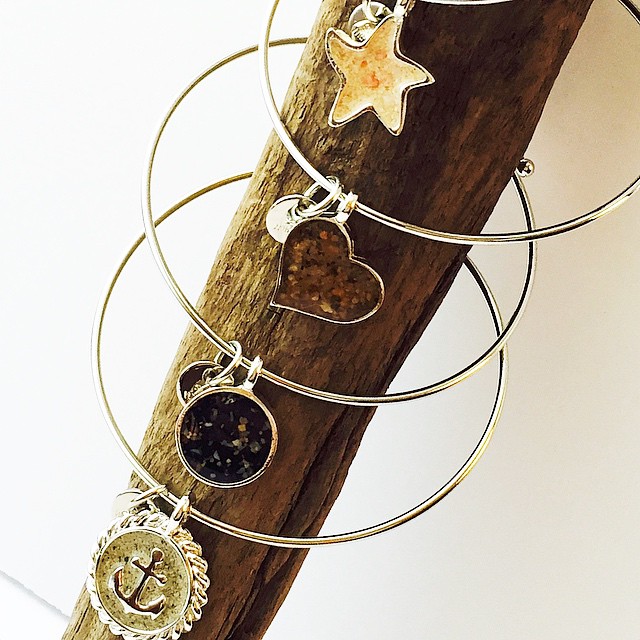 There's kitchen ware, sheets and bedding, bath items, outdoor carpeting, candles, Outer Banks and Southern cookbooks, lamps, decorative pillows and even gourmet salsa and grits. There is also a large selection of Tervis Tumblers, and open stock of Fiesta ware. Kellogg also offers all-inclusive Cottage Package programs, as well as kitchen, bedding, bath and recreational packages.
Hours differ at the Duck location, so call before visiting.