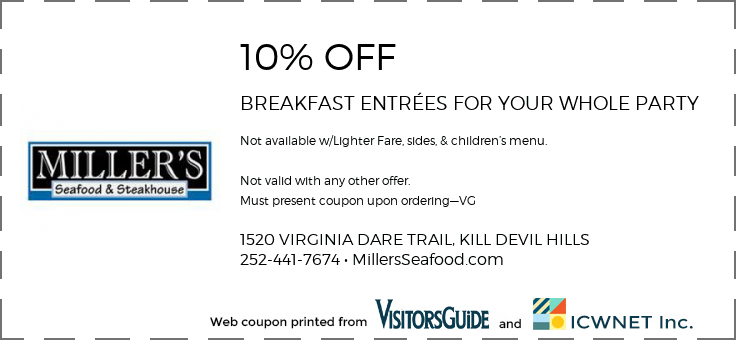 print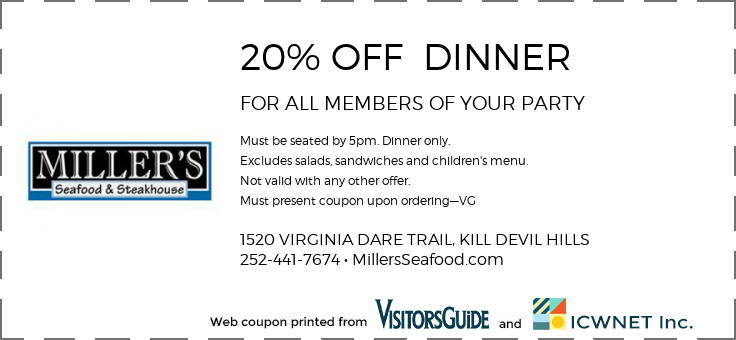 print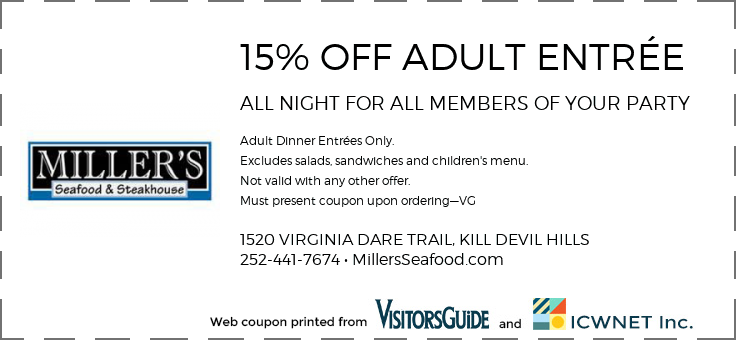 print
Miller's Seafood & Steakhouse in Kill Devil Hills is an Outer Banks dining tradition, a breakfast, lunch and dinner favorite. It's also a Miller family tradition, a business where two generations have worked side by side, blending family values and warm hospitality with a strong commitment to quality and excellence.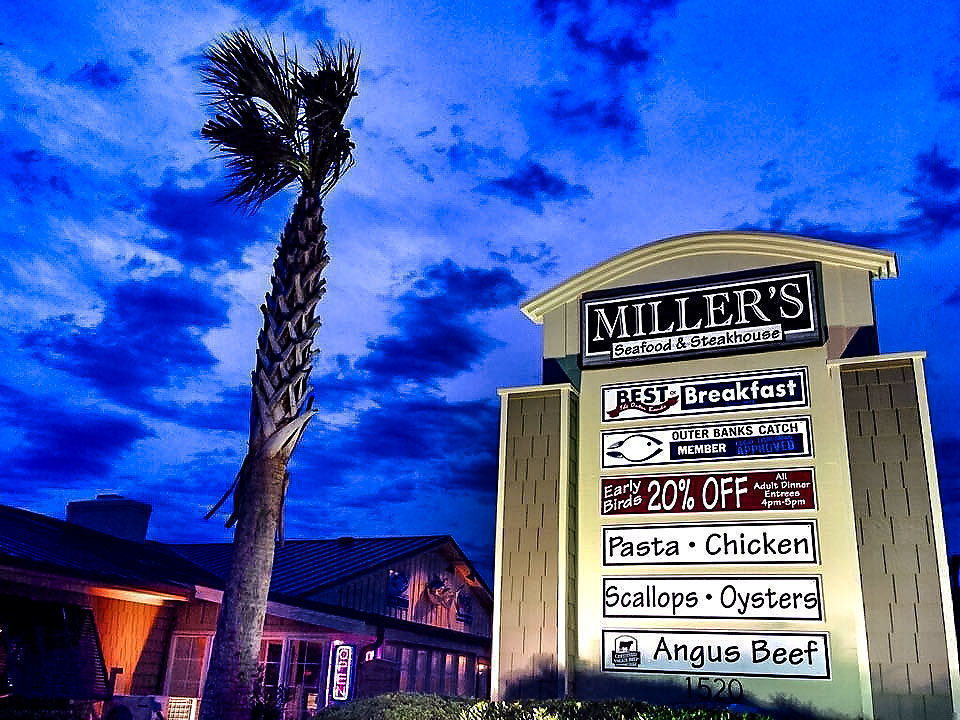 In 1996 Brian and his wife, Beth, graduated from the University of North Carolina at Wilmington. They began working together and learning the ways of the food service industry from Brian's parents. At the same time they implemented some of their own concepts to keep the business current and up to date.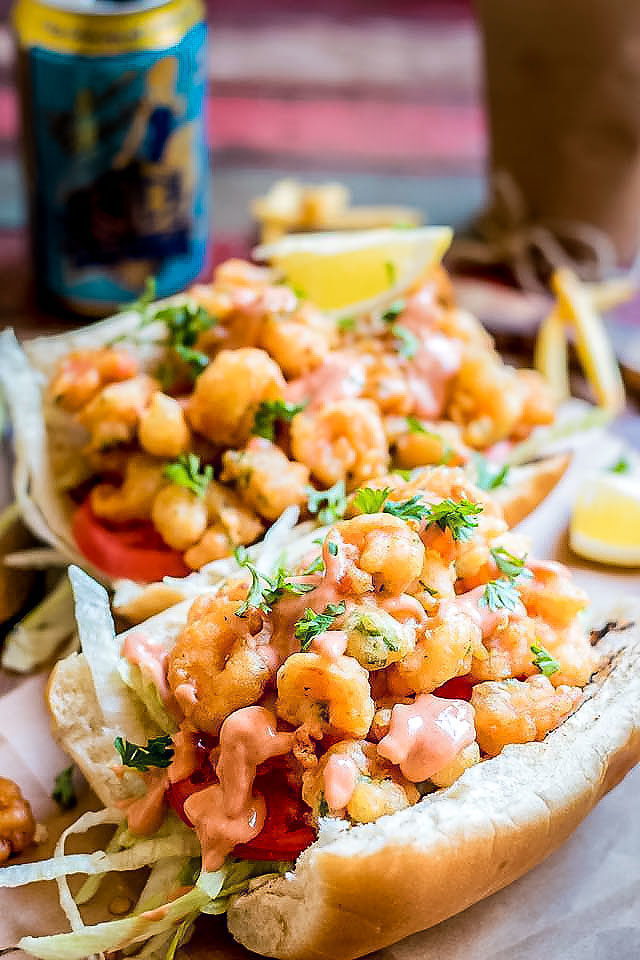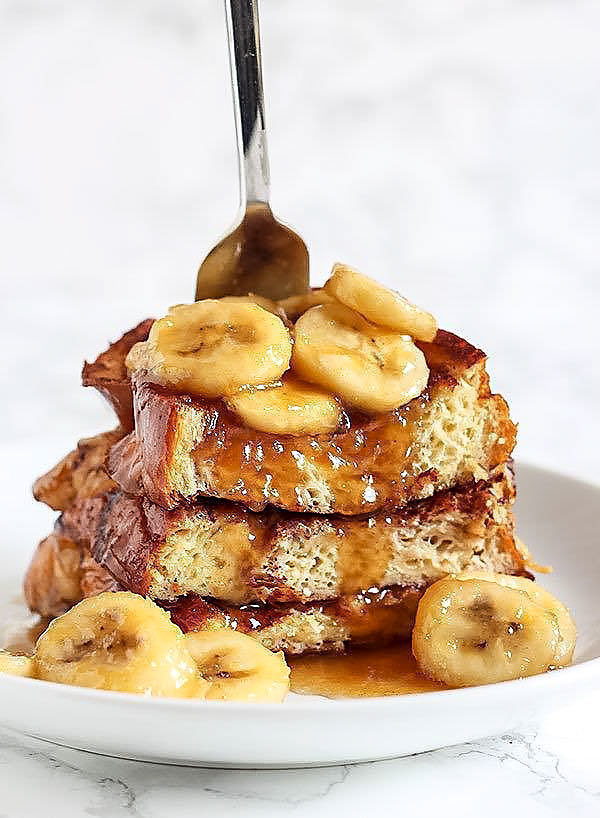 At Miller's Seafood & Steakhouse, Brian and Beth are as hard working as Eddie and Lou – Brian's parents, the original owners. They are fully committed to the quality of the service and meals being served. At the same time they are raising twin girls, Hayley and Shelby and their son Gray. Though they operate the restaurant together, Brian works mainly in the back, whipping up the delicious meals. Or, he might be found next door overseeing the Miller's newest venture, American Pie, which features pizza and homemade ice cream. You will find Beth working in the front of the restaurant, welcoming guests with her winning smile.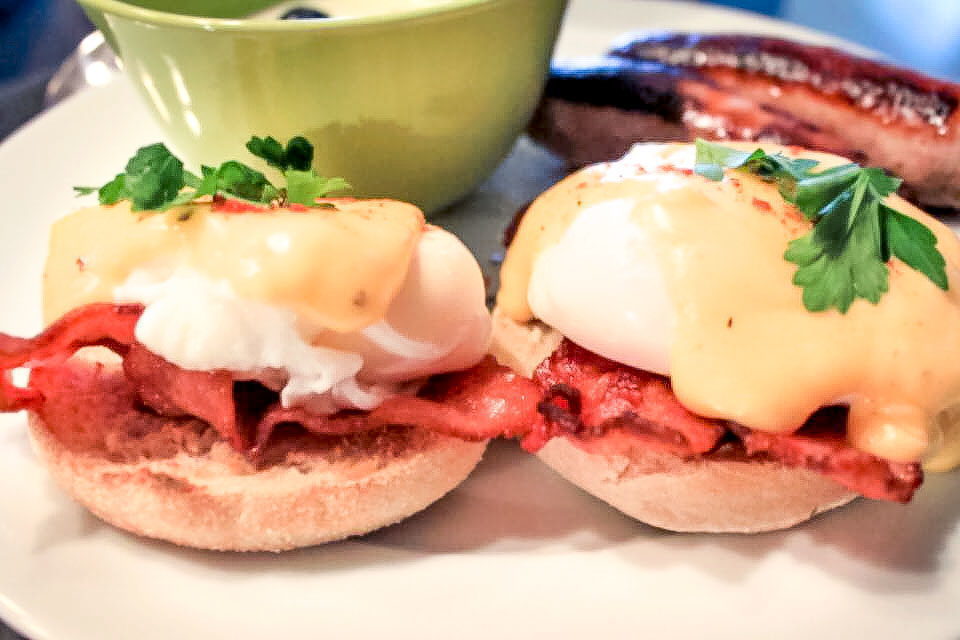 This is a place where the owners come around to check on everyone, where customers become friends and where entire families can dine together. Come meet the Miller family and you'll want to make their restaurant a dining tradition of your own. Open for Breakfast and Dinner.