Jennette's Pier in Nags Head offers fishing and fun for the entire family!
Go fishing, take a family fishing class or simply walk out to the end of this 1,000-foot-long, concrete ocean pier.
Anglers can target blues, croaker, drum, flounder, pompano, spot, trout and so much more. In the pier house, we sell bait, tackle, rigs, lures and ice. We have rental rods and other combos for sale. Jennette's also carries a blanket license that covers everyone.
The pier is surrounded by beautiful beaches and we have a bath house with outdoor showers, bathrooms and free parking. Make your plans to spend a day at Jennette's Pier today.
Jennette's Pier hours vary by season and are as follows:
May thru October: 6 a.m. To 10 p.m.
November and April: 7 a.m. To 9 p.m.
December thru March: 9 a.m. To 5 p.m.
Open year-round; closed Thanksgiving and Christmas Day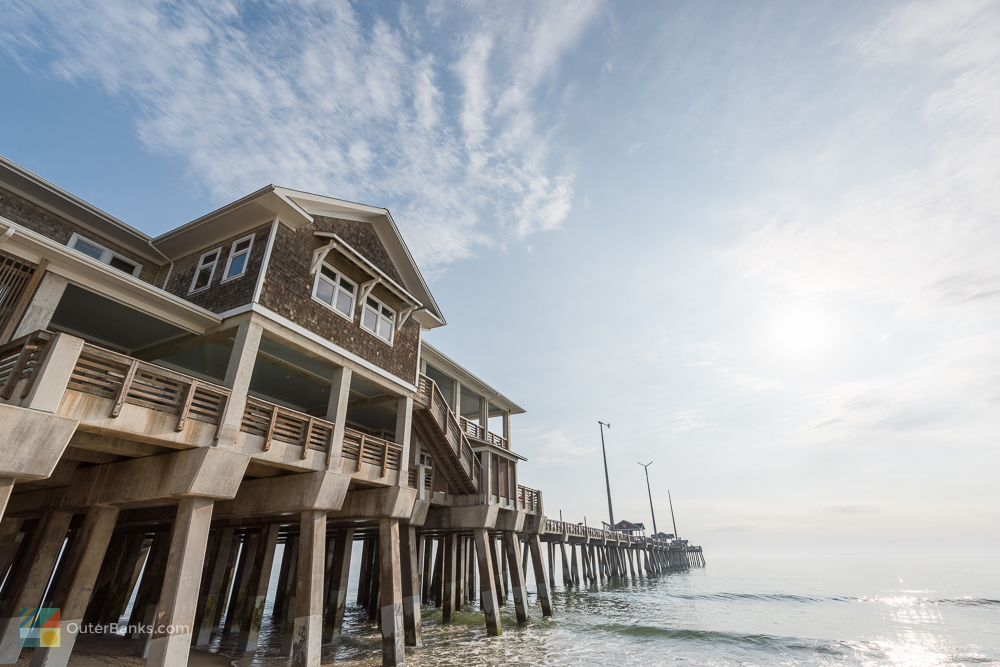 Visiting Jennette's Pier
Jennette's Pier is open year-round and welcomes anglers of all ages and skill levels daily. The hours vary by the season so we recommend calling first.
The pier offers a number of benches for anglers and trash cans are located along the pier for convenience.
The pier has a tackle shop for bait and rigs, and newcomers can even rent a rod and reel for the day for a small fee to enjoy the thrill of pier fishing without purchasing the extra equipment. Drinks and snacks are also available for anglers who are in it for the long haul, and who need a little refreshment in between casts.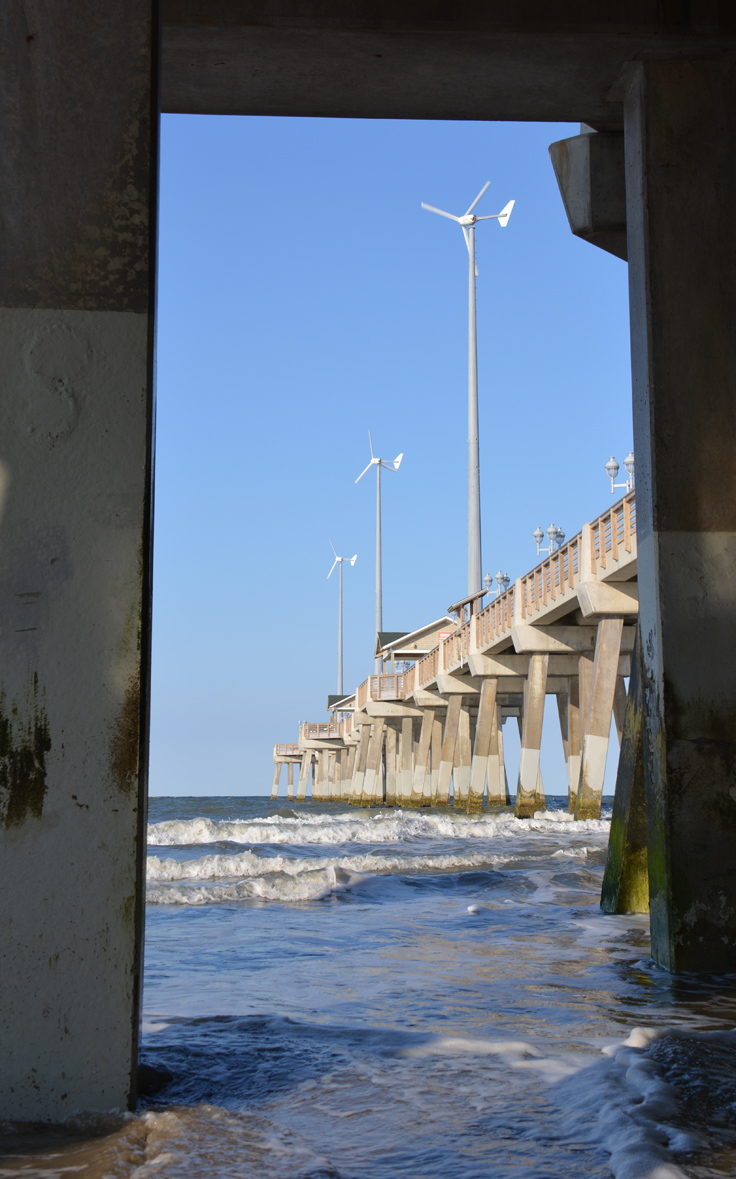 Tips and Tricks for Visiting Jennette's Pier
Remember that you don't have to be an avid fisherman to enjoy Jennette's Pier. Sightseers can watch accomplished anglers reeling in huge catches.
There are out-of-this-world views of the town of Nags Head itself. In fact, there's no better way to get a new perspective of the Outer Banks from the ocean's viewpoint than a long walk down an equally long pier, and visitors are advised to bring their cameras to capture some of the best shots of their vacation.
Ever dream of a quiet beach wedding a hundred feet above the ocean? Jennette's Pier is available to rent for special occasions such as weddings and receptions, or even business excursions. For an event that is truly spectacular, contact the pier regarding their special packages.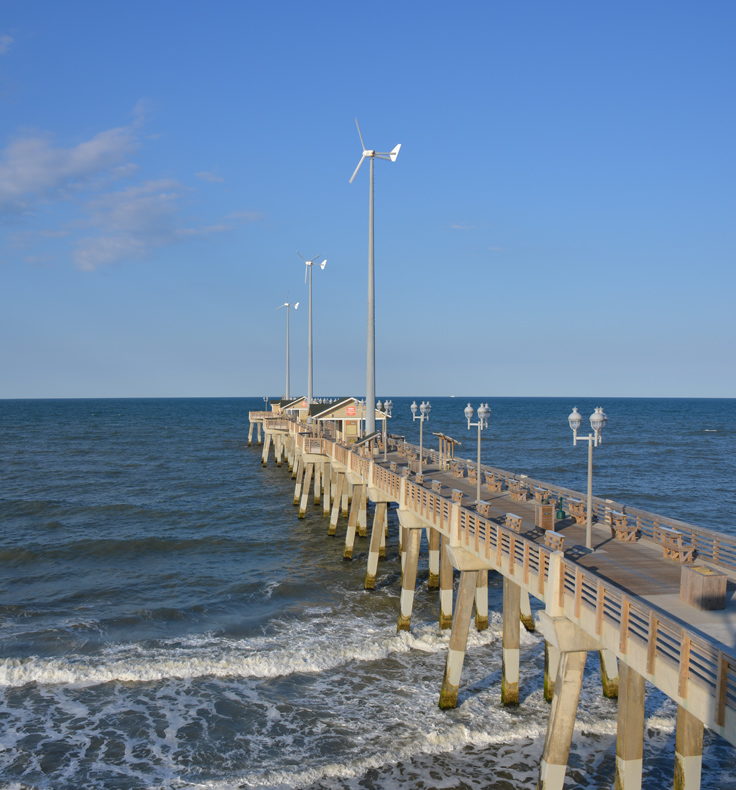 Jennette's Pier Transformation
On May 22, 2009, then North Carolina Gov. Beverly Perdue led builders and residents in a ground-breaking (or sand-breaking) ceremony to celebrate the upcoming reconstruction, and just two years later in May of 2011, the pier opened its doors to fishermen, sightseers, and visitors.
The builder's and aquarium's "hurricane proofing" plans were tested a couple months later when Hurricane Irene swept through the area in August of 2011, and the structure held up, opening just a day or so after the storm's departure.
Today, Jennette's Pier is one of the most popular fishing piers on the Outer Banks, attracting thousands of anglers from all around the country, in addition to families and vacationers.
After more than 80 years of operation, Jennette's Pier is better than ever and is still welcoming new anglers in search of the big dream of reeling in the big one.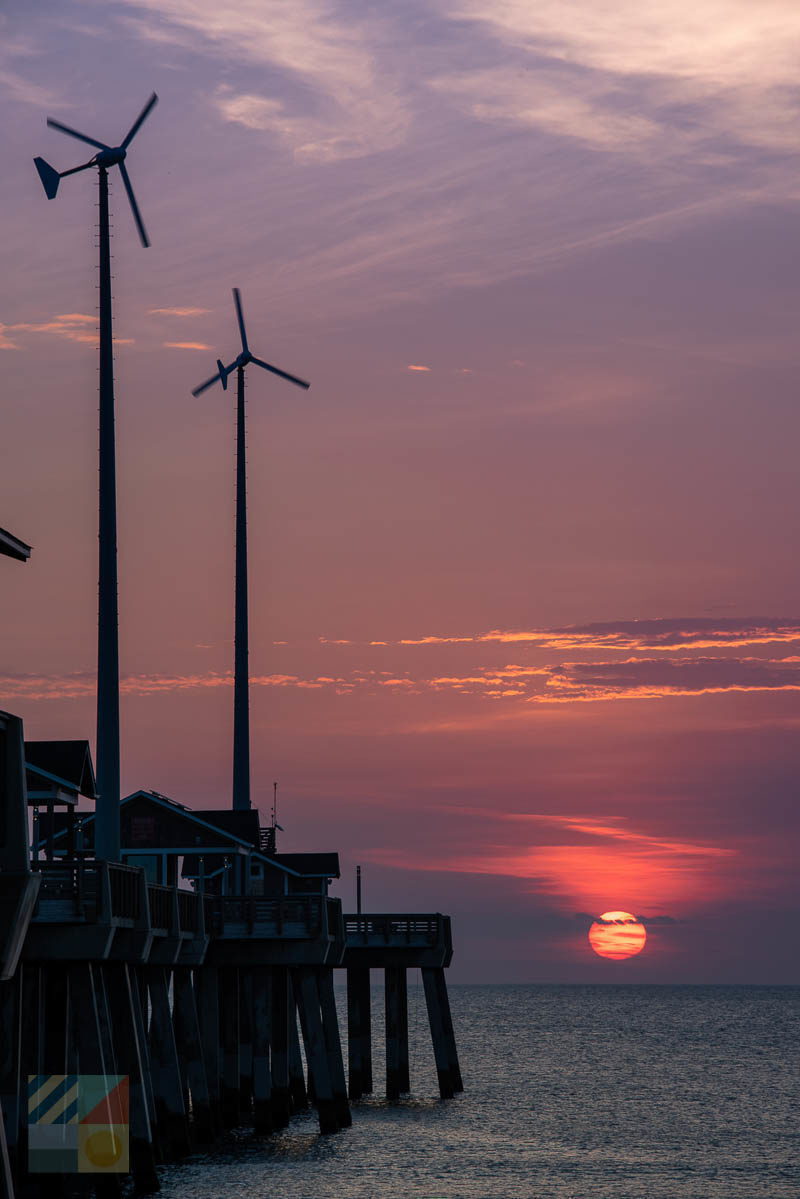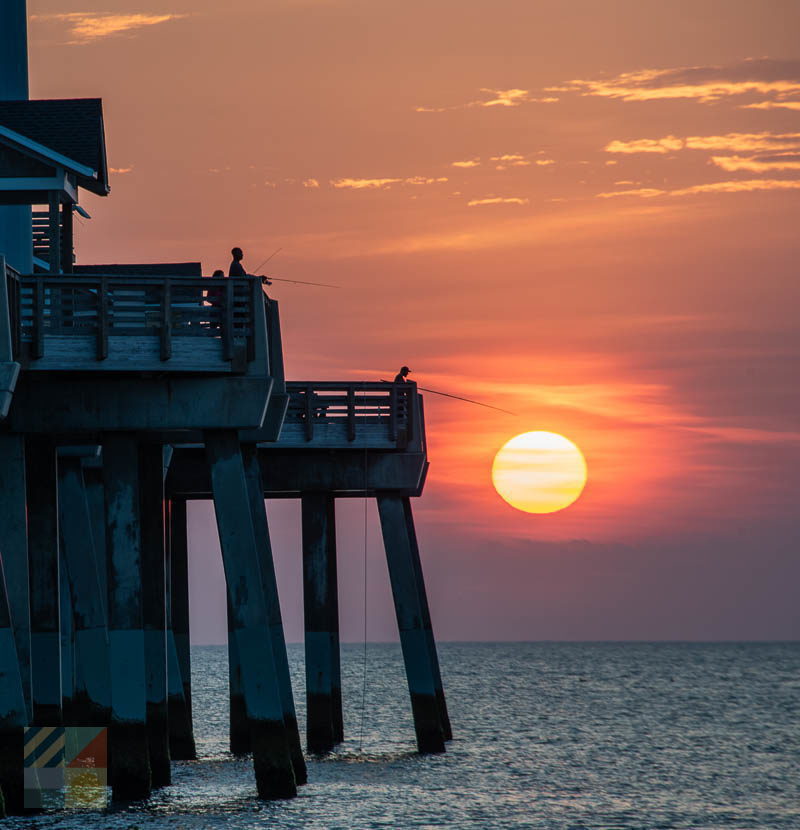 Is this your business? Update your listing by messaging us