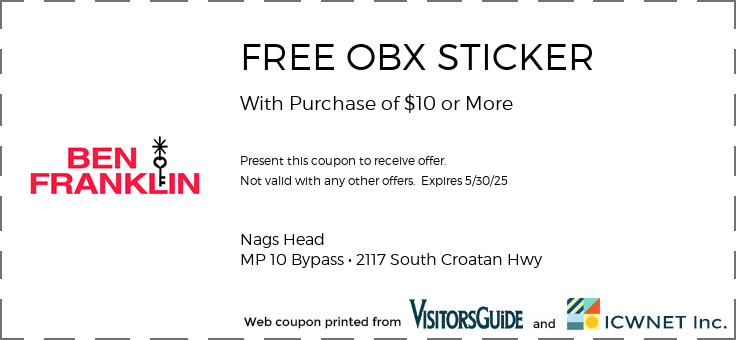 print
Stop by Nags Head's Ben Franklin at Mile Post 10 on the Bypass where you will find everything you need for the beach! From Clothing, T-shirts and Swimwear to Boards, Chairs, Umbrellas and Tackle. You'll find it all! Of course, we have the best selection of Souvenirs anywhere on the Outer Banks. Enjoy your vacation!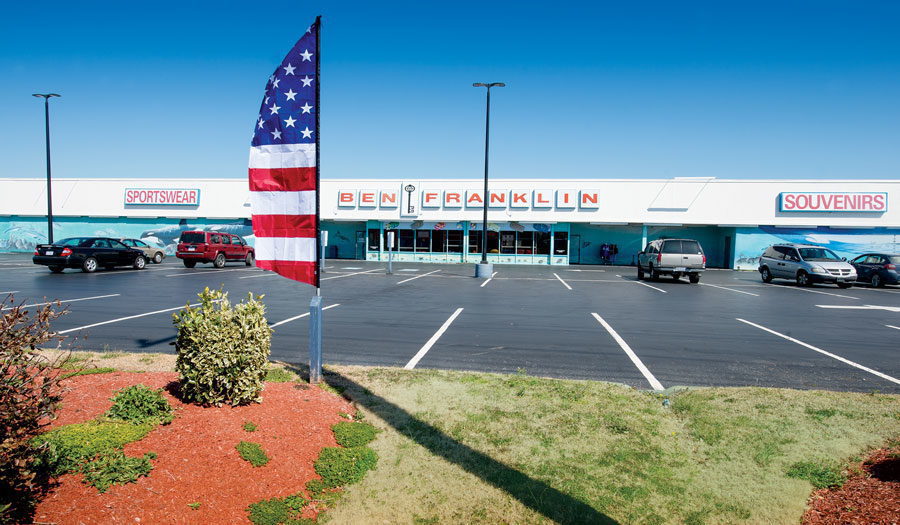 Independently owned by a member of one of the Outer Banks' oldest families, the Ben Franklin store is stocked with just about everything a visitor would need to go to the beach. Owner Thomas Daniels said he opened the Nags Head location in 1977, but his family has been in the business on the Outer Banks for about 100 years.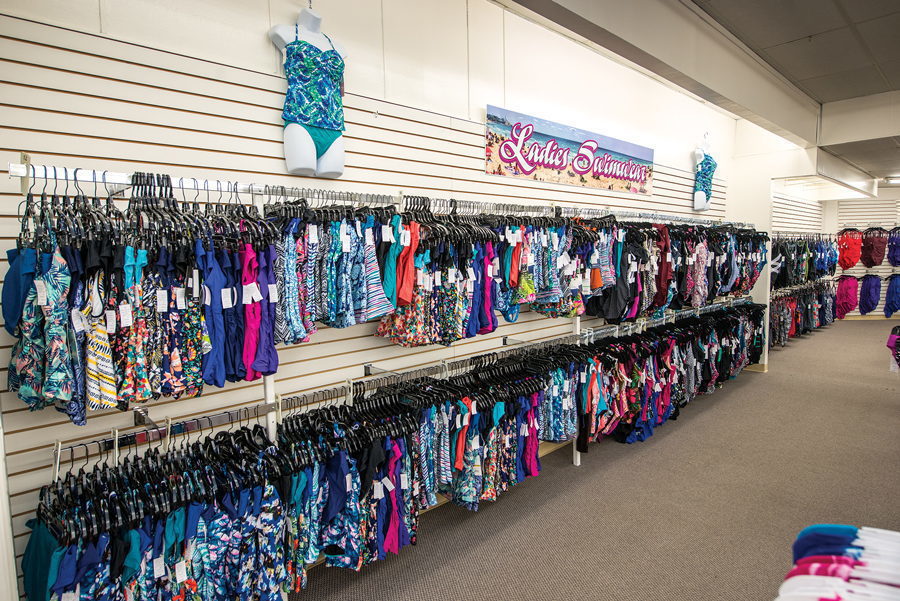 Inside, there is 21,000 square feet of space filled with men, women and children's clothing, bathing suits, and foot wear. There are boogie boards, beach umbrellas, beach toys, hermit crabs, and even salt water taffy. There's also fishing gear and every souvenir a tourist could ask for. And of course, there's sunscreen, bug spray, and tanning oil. A visitor can't go wrong stopping in this charming store that harkens back to the Outer Banks' good ol' days.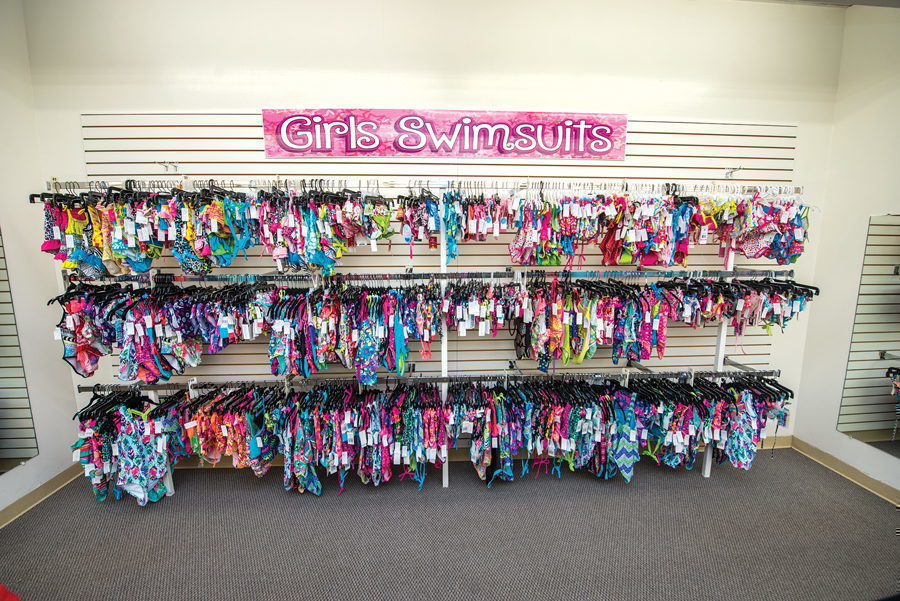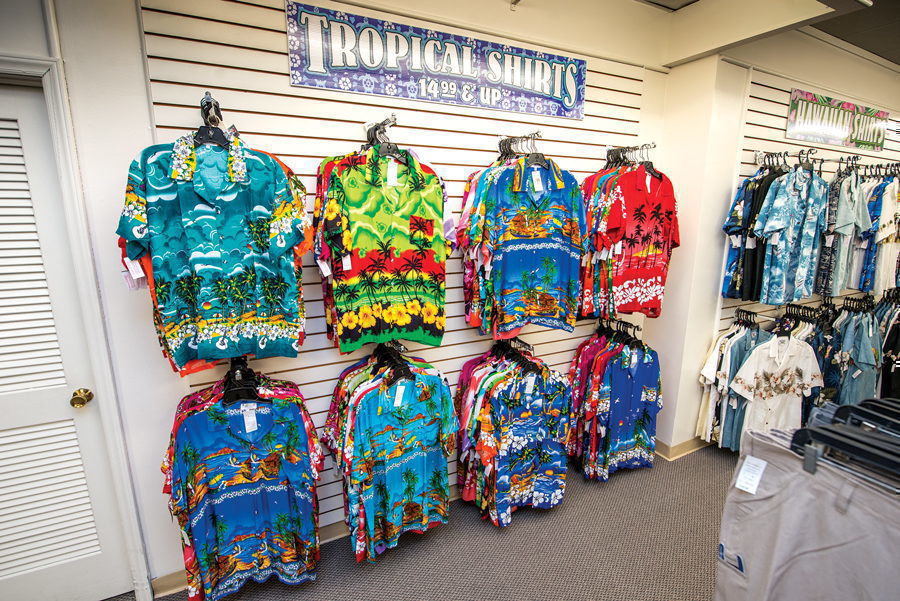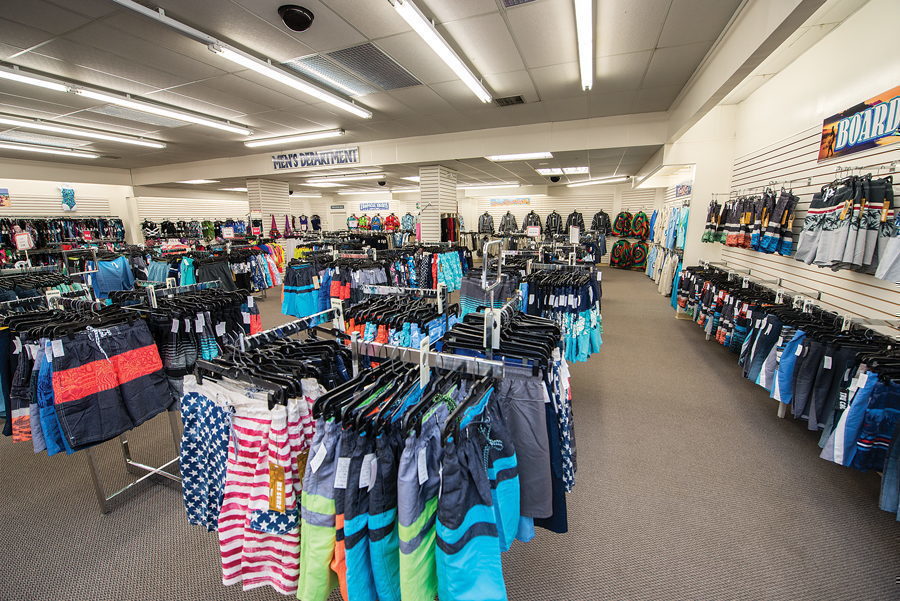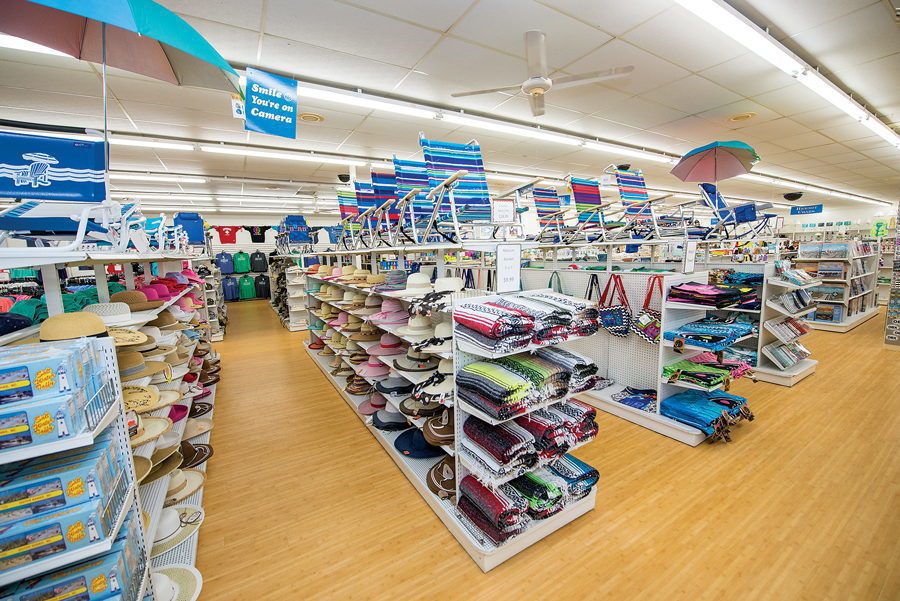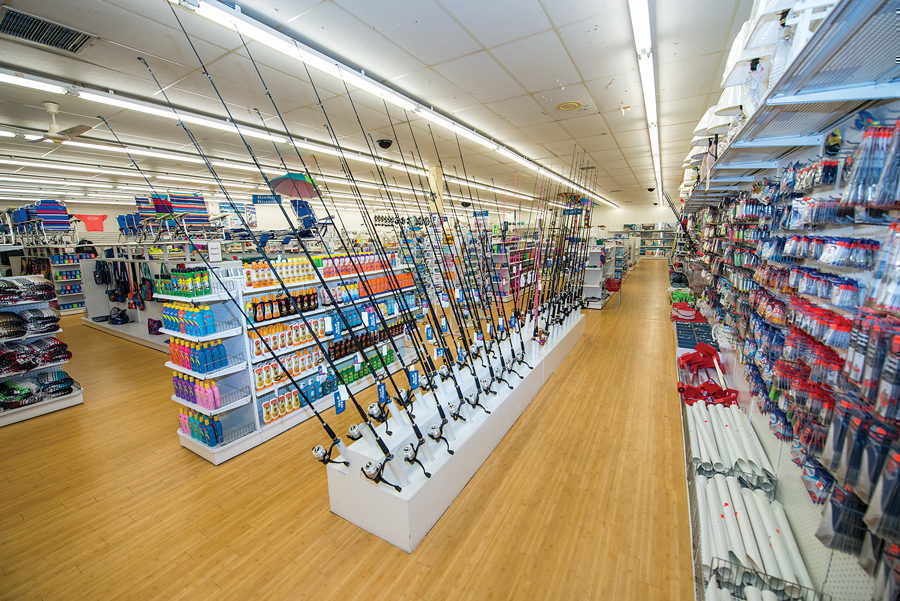 SPECIAL PROFILE
Your First Stop in Nags Head
Ben Franklin in Nags Head is a One-Stop Shop Rooted in Local History
Ben Franklin stores were once part of a five-and-dime retail empire, with about 2,500 locations across the country in its heyday. As decades passed and the times and customers began to change, many closed their doors, leading to fewer than 150 of these nostalgic shops. Nags Head Ben Franklin, however, has withstood the test of time and adapted to the needs of its customers to provide a memorable shopping experience on the Outer Banks.
Debbie Terry Tolson, manager of the Ben Franklin location in Nags Head, recalls working with former owner Tommie Daniels. Daniel's father, Moncie Daniels, started the business in downtown Manteo in the early 1900s. The Daniels family has been a longstanding fixture in the Outer Banks business community; Moncie even sold gas to the Wright brothers in 1903.
Tommie, with an excellent business mind, saw the opportunity the new Bypass presented and, in 1977, he opened the Nags Head location of Ben Franklin.
"His was one of the first businesses on the Bypass," Tolson says.
In addition to a new location, the Ben Franklin store saw a new group of customers.
"People would come from all around because Tommie had a little bit of everything–it was more like a five and 10 then," Tolson explains. "As he went to the beach, he began to get more tourists, so he started catering more and more to visitors."
Today, the 21,000-square-foot souvenir shop quickly catches the attention of anyone driving by thanks to the ocean-themed mural that decorates the facade of the building, painted by local artist Rob Snyder. This Ben Franklin location has become the must-stop shop for both first-time visitors to the area and generations of families who escape to the Outer Banks annually.
Tolson credits the great prices and friendly customer service to the success of the location, which keeps families returning.
"People come in all the time and tell me, 'my grandmother or my grandfather used to bring me here and now I'm bringing my children,'" she shares. "One of my favorite parts about working here is seeing the people come back year after year."
– Interview by Arielle Patterson