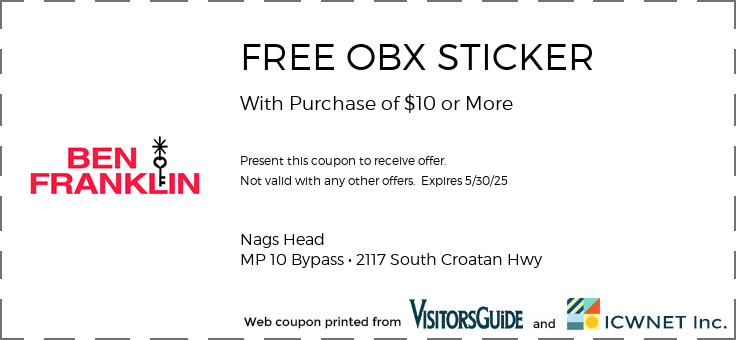 print
Stop by Nags Head's Ben Franklin at Mile Post 10 on the Bypass where you will find everything you need for the beach! From Clothing, T-shirts and Swimwear to Boards, Chairs, Umbrellas and Tackle. You'll find it all…and of course, we have the best selection of Souvenirs anywhere on the Outer Banks. Enjoy your vacation!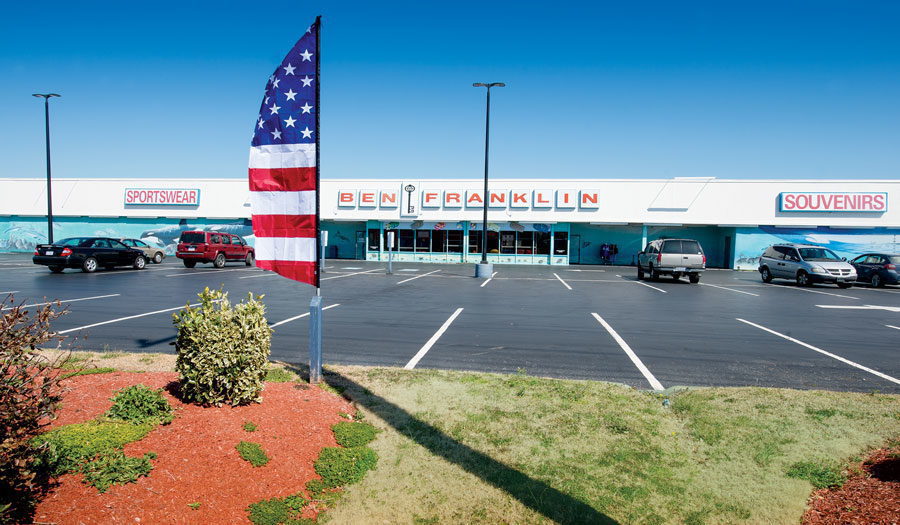 Independently owned by a member of one of the Outer Banks' oldest families, the Ben Franklin store is stocked with just about everything a visitor would need to go to the beach. Owner Thomas Daniels said he opened the Nags Head location in 1977, but his family has been in the business on the Outer Banks for about 100 years.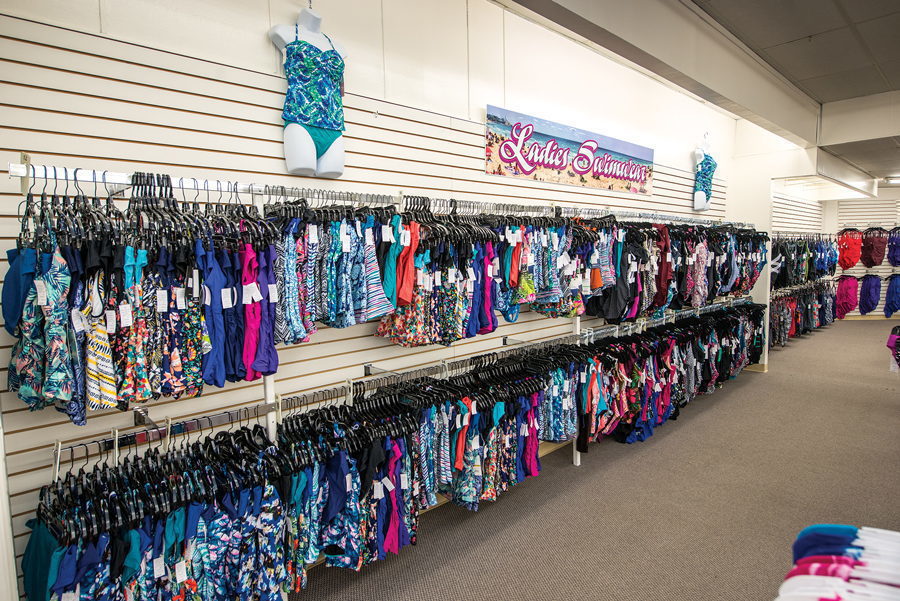 Inside, there is 21,000 square feet of space filled with men, women and children's clothing, bathing suits, and foot wear. There are boogie boards, beach umbrellas, beach toys, hermit crabs, and even salt water taffy. There's also fishing gear and every souvenir a tourist could ask for. And of course, there's sunscreen, bug spray, and tanning oil. A visitor can't go wrong stopping in this charming store that harkens back to the Outer Banks' good ol' days.