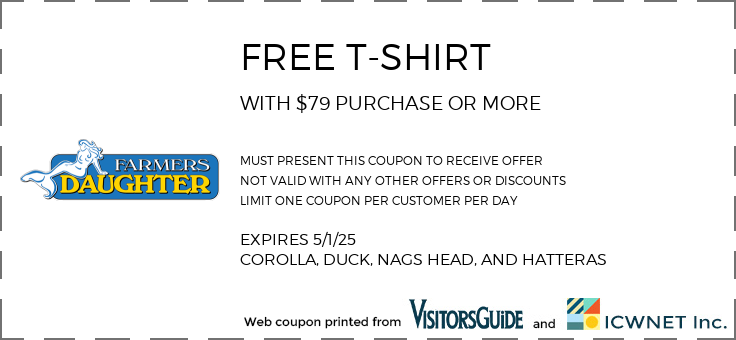 print
The Most Unique Store on the Outer Banks
Founded in 1984 on the coast of the Outer Banks, NC, Farmer's Daughter still remains a destination for people wanting great quality, outstanding selection of unique clothing, accessories, and gifts at affordable prices. Committed to offering great customer service, we strive to bring the latest fashions and the most popular brands to our store, while constantly staying in touch with the latest trends.
Farmer's Daughter remains one of the most unique shops on the east coast as we offer a huge variety of products, ranging from lifestyle apparel and custom clothing to handcrafted jewelry and gifts.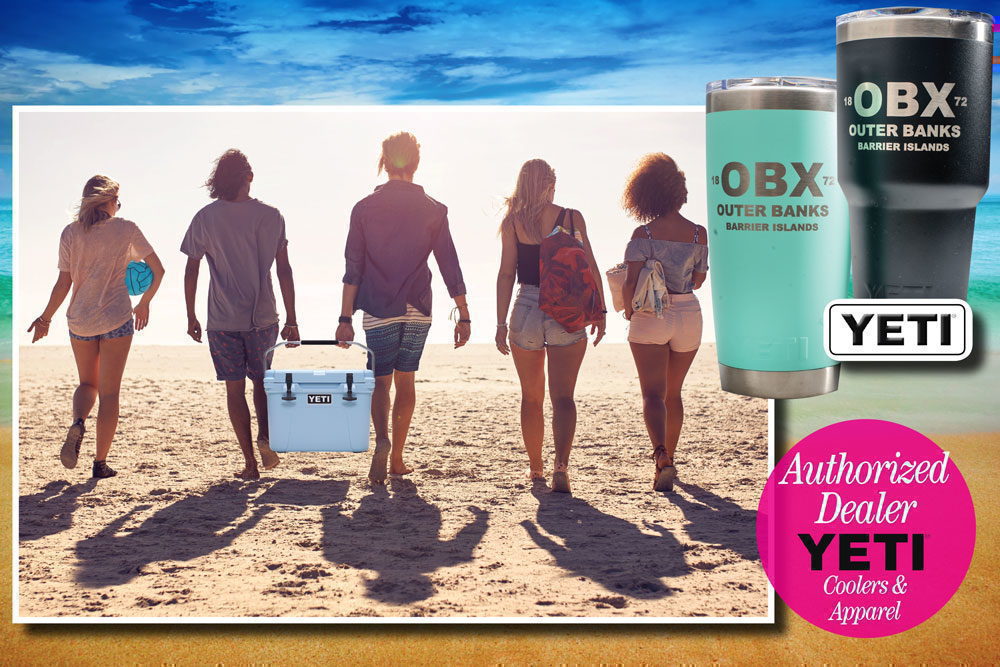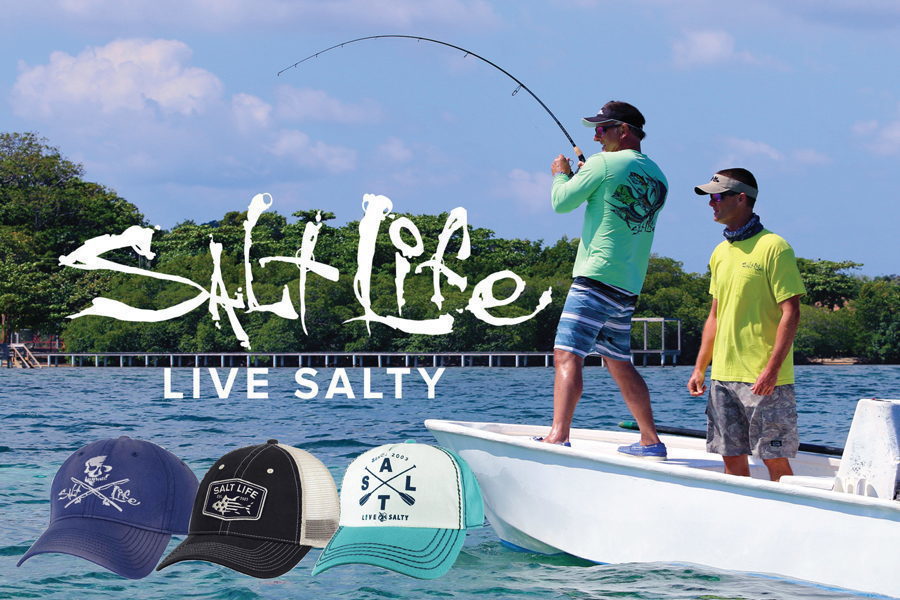 There's plenty at Farmer's Daughter to make everyone in the family happy, including sweatshirts, sunhats, cover-ups, jewelry, baseball caps, kids' T-shirts and hoodies, and handbags.
Ladies swimwear is offered in styles made to flatter, including many with tummy trimming features. There are also sundresses in lengths from mini to maxi. There are lots of T-shirt choices, with more than 200 designs.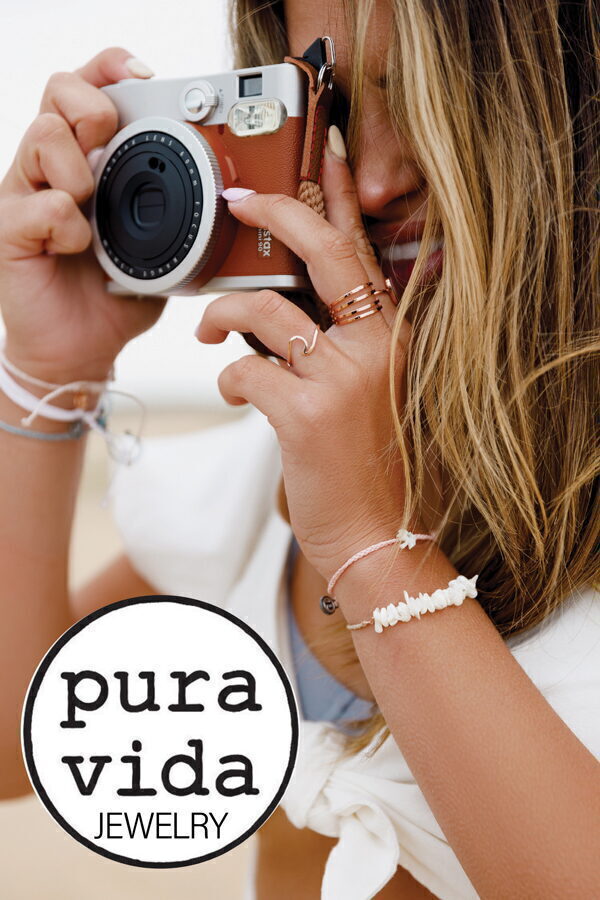 Men will love the Guy Harvey T-shirts and Old Guys Rule. Other brands in stock include Sanuk and Rainbow footwear.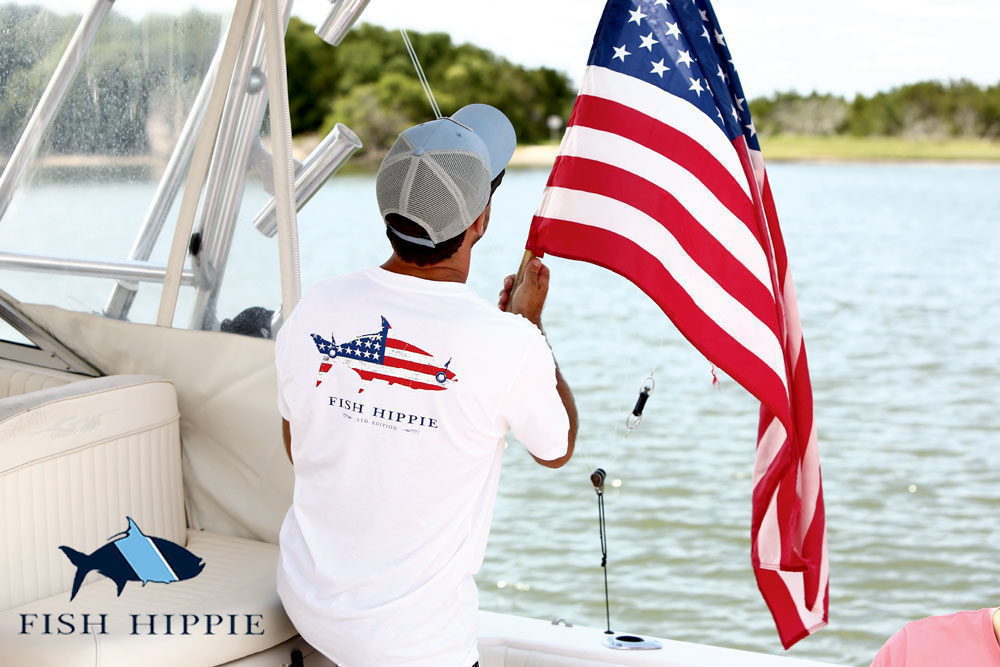 Farmer's Daughter also carries nautical décor and traditional home furnishings, as well as artwork, garden accents, flags, chimes, candles and beach toys.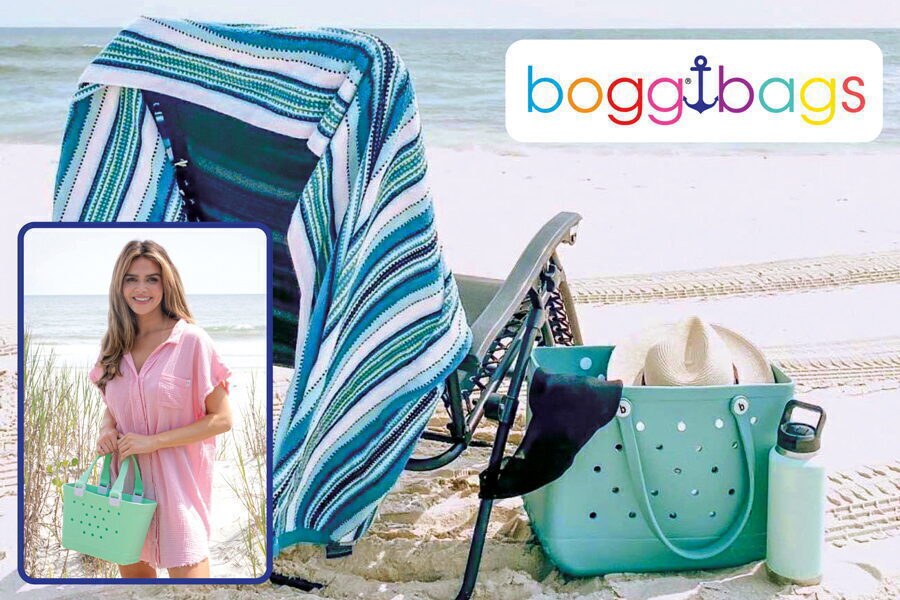 You can also find Troll Beads, Novobeads and hand-painted glasswear here.
Farmer's Daughter Retail Stores, established in 1984, operates today as a COASTAL LIFESTYLE OUTFITTER providing a comprehensive collection of apparel, accessories and giftware for coastal fashion and recreational needs.
Conveniently located in the towns of Corolla, Duck, Nags Head, and Hatteras on North Carolina's Outer Banks, we make every effort to offer the most complete collection of the hottest brands for today's waterway and beach enthusiast.
From performance clothing and headwear to drinkware and coolers, we have everything needed for every member of a group or family to begin their adventure on the Outer Banks Barrier Islands.