WHAT MAKES US DIFFERENT
We are experts in coastal comfort.
Located right on the beautiful shores of the Atlantic Ocean with breathtaking views from every room, Surf Side Hotel is one of the top-rated hotels on the Outer Banks because we know what our guests want and we strive hard to give it to them every day.
Surf Side Hotel has earned Tripadvisor's coveted 2022 Travelers' Choice award by providing terrific service and value. Travelers' Choice recognizes businesses that earn consistently great reviews and are ranked in the top 10% of Tripadvisor listings.
Since 1984, our family owned and operated hotel has been making first time visitors into frequent visitors with a combination of Carolina Hospitality and our exceptionally clean and well appointed rooms and more recently, our condos that sleep six.

From business to leisure to weddings and more, the Surf Side Hotel in Nags Head, North Carolina offers travelers a room for every need or occasion. Accommodations offer oceanfront and ocean view hotel rooms in Nags Head including efficiency rooms, loft rooms, double queen and single king bed rooms and deluxe honeymoon suites! Plus, you'll enjoy the best views of the Atlantic Ocean and Albemarle Sound of all the hotels on the Outer Banks. Our ocean view NC luxury hotel rooms are unique for Outer Banks hotels as they offer views of both the Atlantic Ocean and Albemarle Sound.

Along with the best views around, Surf Side Hotel also offers a great selection of amenities to their guests, including hot tubs, indoor and outdoor pools, private balconies, free WiFi, free parking, free continental breakfast, and much more.

A Surf Side Hotel guest from Charlottsville, VA says it best… "Do you have a favorite relative or friend in whose home you always feel relaxed and comfortable? No fussiness or ostentation, but well-appointed comfort and anything you need seems to have already been thought of and provided. That's what it's like to stay at Surf Side. Oceanfront or ocean-view rooms, indoor and outdoor pools, hot tub, balconies with every room...lovely hot breakfast… Folks who really want to make sure you feel at home… Comfy beds and linens, lots of pillows to choose from, clean, well-kept and attractive bathrooms. It's the perfect location whether you are here to play on the beach with kids or wander around the historic and natural parks. In my opinion, this is as good as it gets on the Outer Banks. If you have any sort of mobility problem, you'll be glad to know all floors are reached with an elevator."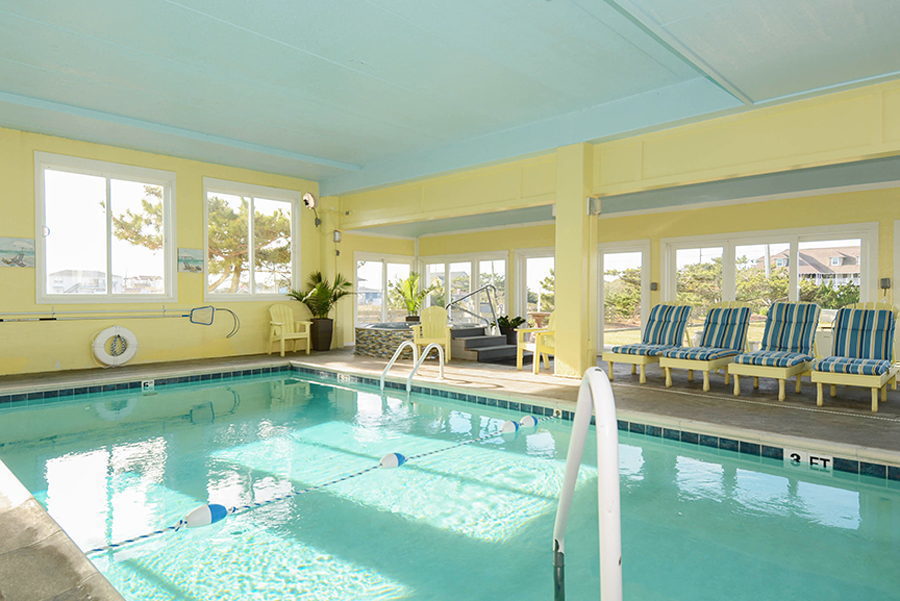 The Best Value in Nags Head.
We encourage you to do your research by reading more of our great reviews, browsing through our website, or contacting us at 1-800-552-7873 for any additional information necessary to ensure confidence in your hotel decision.
Alex Moore
President & CEO
Surf Side Hotel
6701 S. Virginia Dare Trail
Nags Head, NC 27959
surfsideobx.com
1-800-552-7873