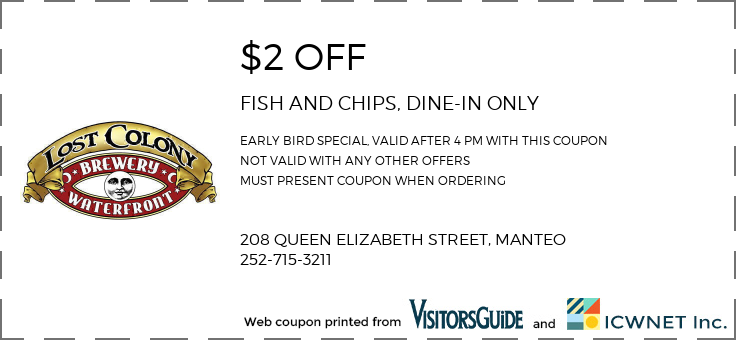 print
Streetscape Dining at the Coolest Brew Pub on the OBX! Call For Seasonal Hours. Now bottling... will be available in over 50 locations on the OBX! Situated in the quaint, waterfront town of Manteo, The Lost Colony Brewery and Cafe offers gastro-pub dining with great OBX eats in a casual, street-scape setting. The menu is varied and eclectic with fresh Outer Banks seafood, Angus steaks, great burgers, Baked Brie, homemade Quiche, outstanding soups, flavor-packed sandwiches, Low country Shrimp and Grits, Fish and Chips (the best on the beach), many vegetarian selections and a kids menu. Join us for Trivia Night, every Monday at 6:30pm!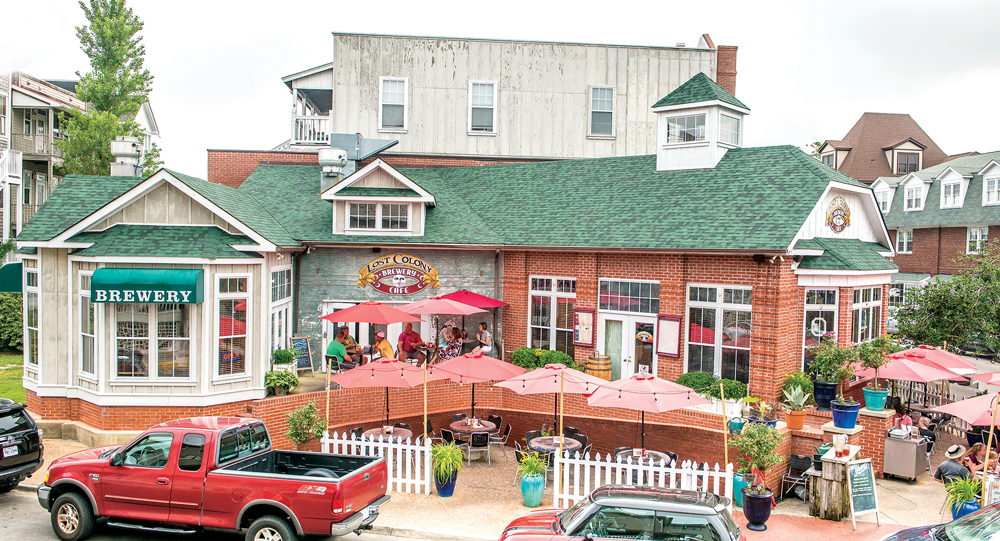 There is a full menu available for both lunch and dinner with an extensive wine list. Sit inside in the transformed brick depot, outside in the pet-friendly beer gardens or in 'The Pub', which houses the smallest, coolest brewery on the East Coast.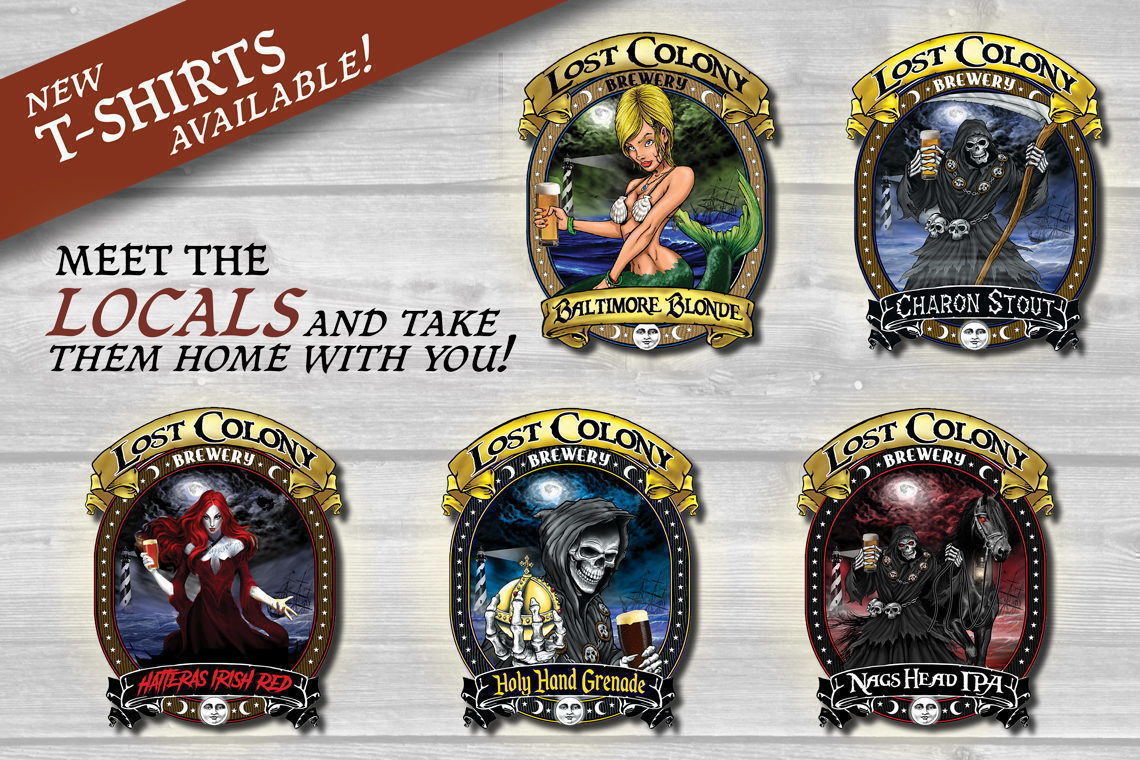 What really sets the The Lost Colony Brewery and Cafe apart from other local eateries is the brewery. Concentrating on British style ales, The Lost Colony Brewery and Cafe uses only imported English malt, hops and yeast to recreate classic pub fair. All of their brews are made in house, in small batches. It is out of this tiny space that owner Paul Charron produces world class beers. Their brews swept the World Beer Championship in 2014, with all eight entries raking in bronze and silver medals!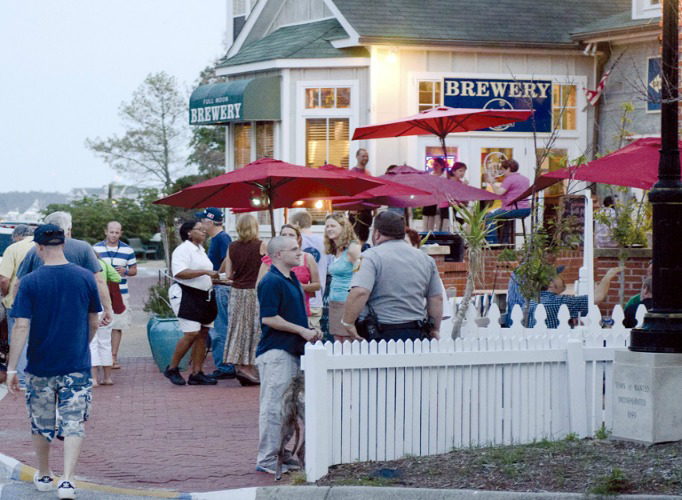 Come in and try The Holy Hand Grenade of Antioch, a Russian Imperial Stout (be careful it has vicious little teeth), Lost Colony brown ale, Old Bitch barley wine, Manteo Porter, Charon Stout, Devils Own IPA, Baltimore Blond and much, much more.
Sharon and Paul are celebrating their 20th year with the The Lost Colony Brewery and Cafe. They invite you to grab your kids and your dog and head over to historic Manteo on Roanoke Island.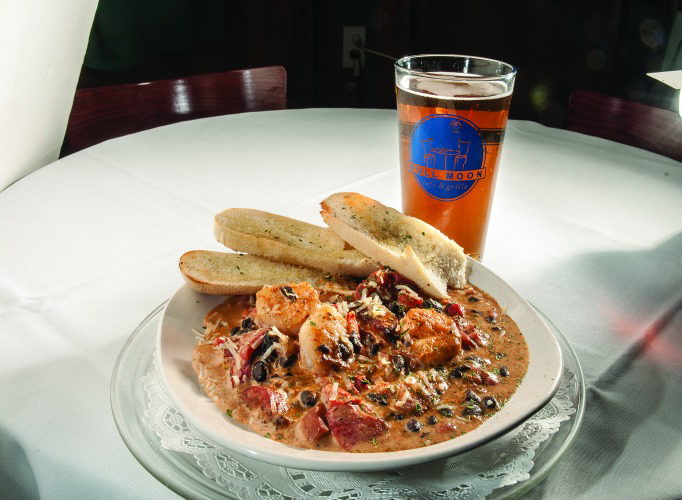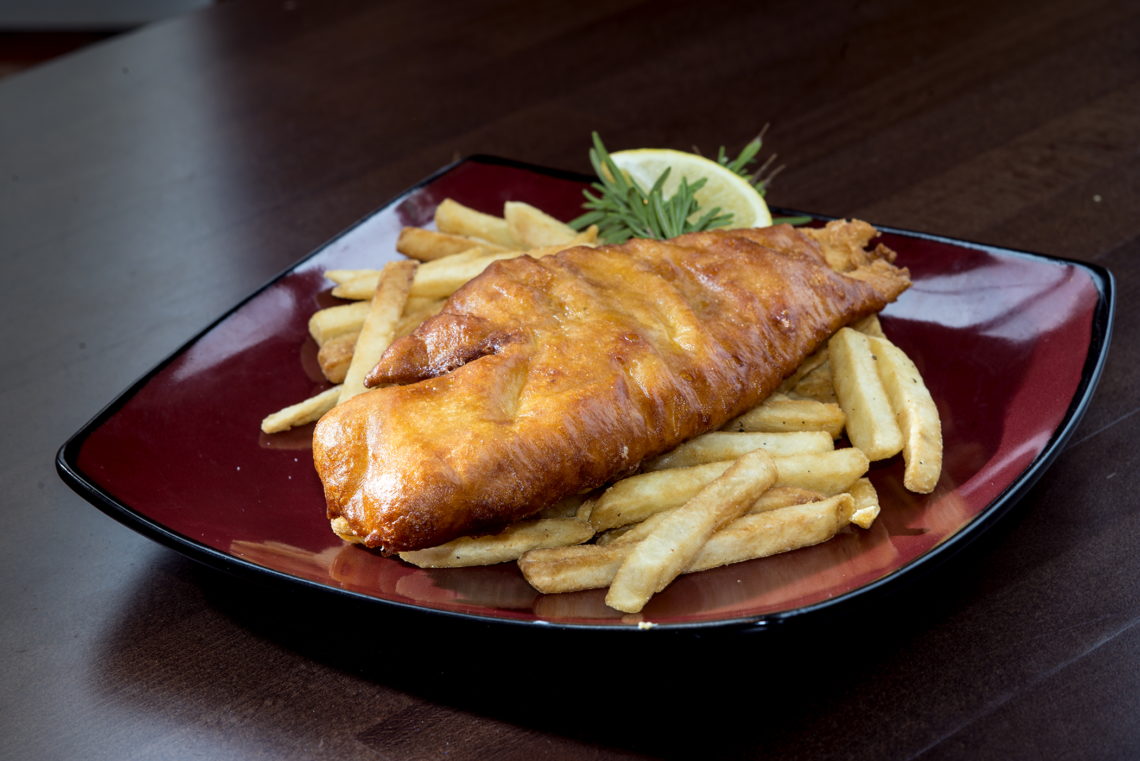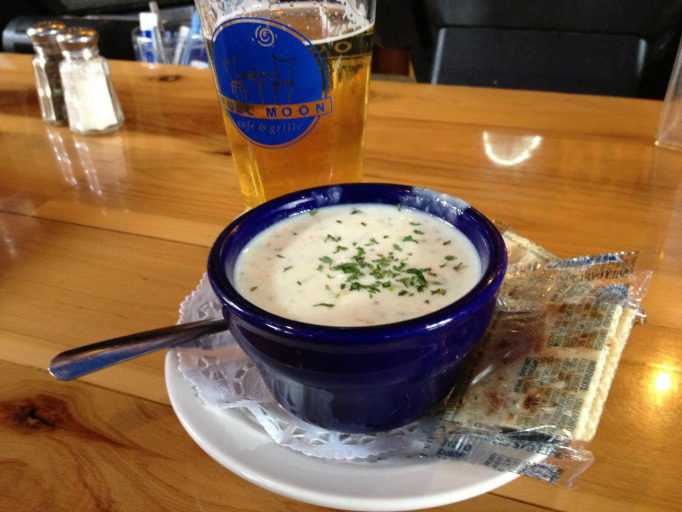 Great Brew! Great Chew!