Darrell's is a family-style seafood restaurant that's been a favorite on Roanoke Island since 1960. Seafood is the definite specialty; the fried oysters are widely touted as the best anywhere, served with the traditional fixings of cole slaw, french fries and hush puppies. Locals know that Darrell's does seafood right. Land food, children's fare and light eaters' dishes are also available. Helpings are heaping and desserts are delicious, if you have room.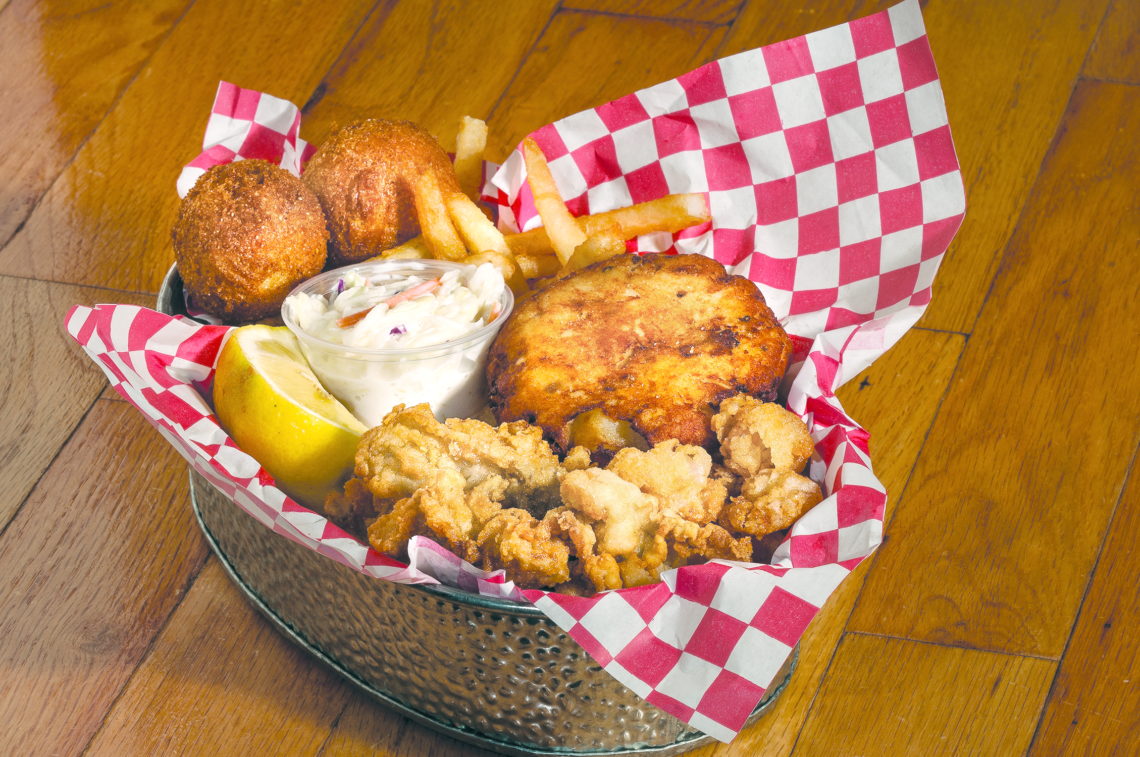 Select a Caesar or garden salad or a cup or bowl of Hatteras-style clam chowder and she crab soup. Appetizers include shrimp cocktail, crab balls, hot wings, Vidalia onion rings and finger-licking chicken fingers! Children will appreciate having a selection of fish, beef and chicken dishes including popcorn shrimp, ground beef and chicken strips.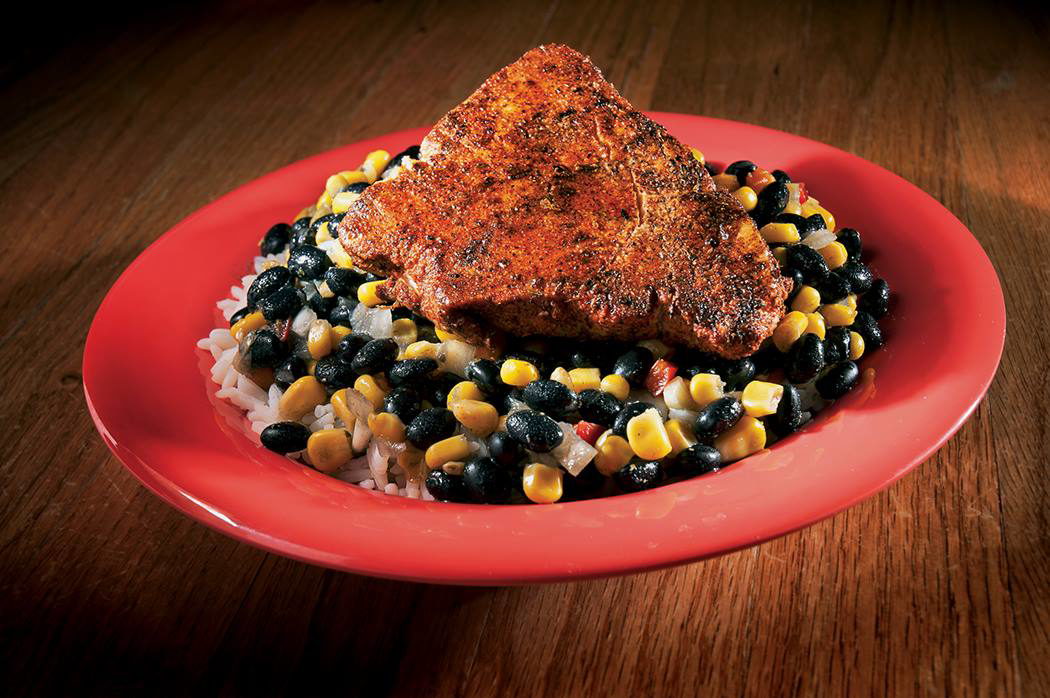 Desserts include brownies with ice cream and hot fudge and a homemade yellow cake topped with vanilla ice cream and hot fudge.
Darrell's prides itself on its seafood selections – the crab cakes and hushpuppies are delicious - and dinners include seafood platters, surf & turf, steaks, chops and chicken dishes as well as home made BBQ. Enjoy a cold (domestic) beer or a glass of wine with dinner.
Breakfast, lunch and dinner are served every day except Sunday.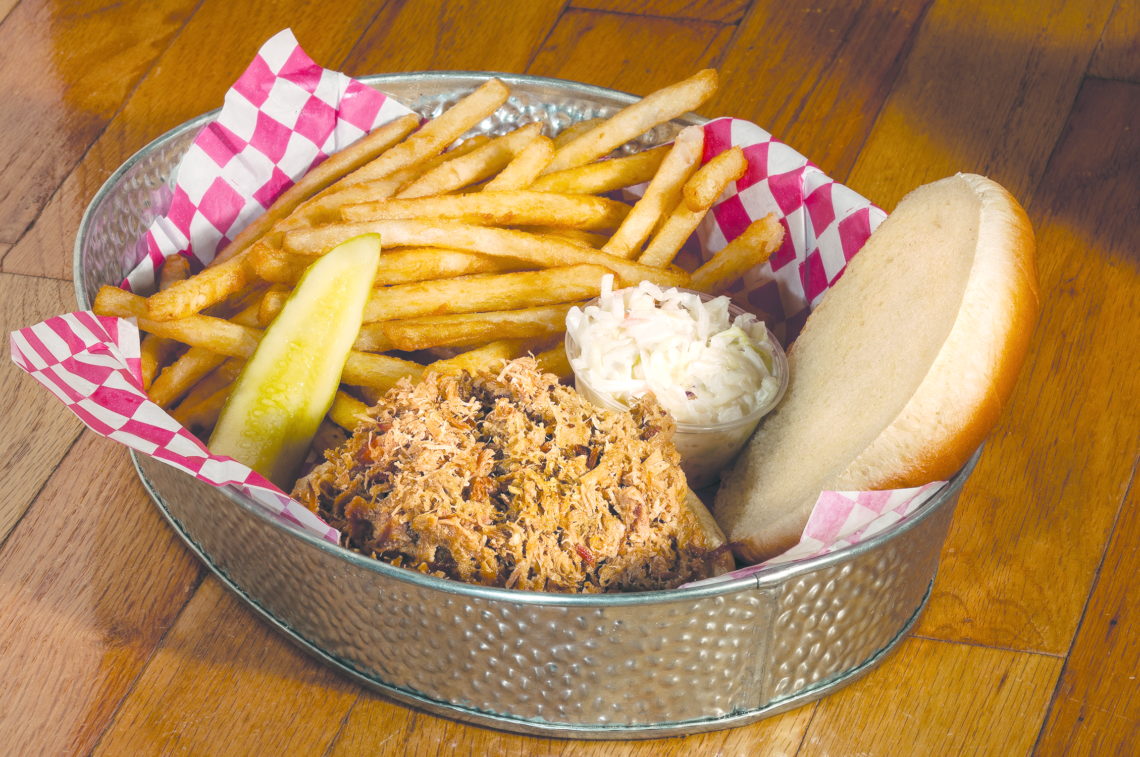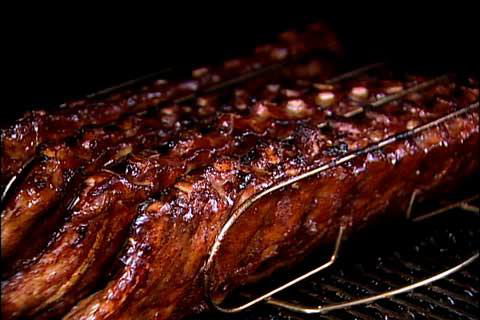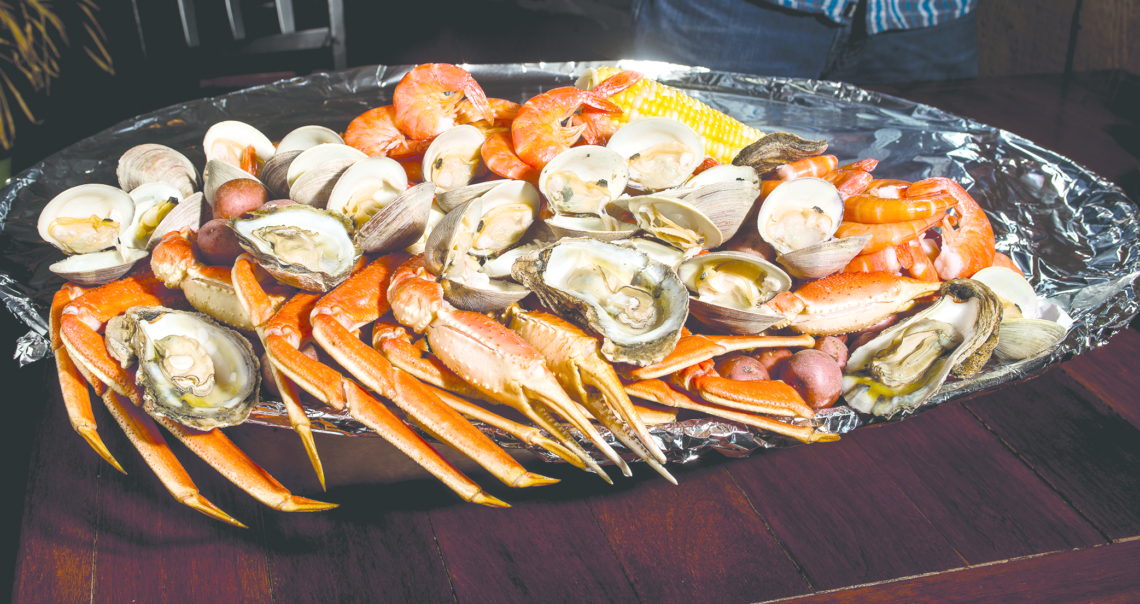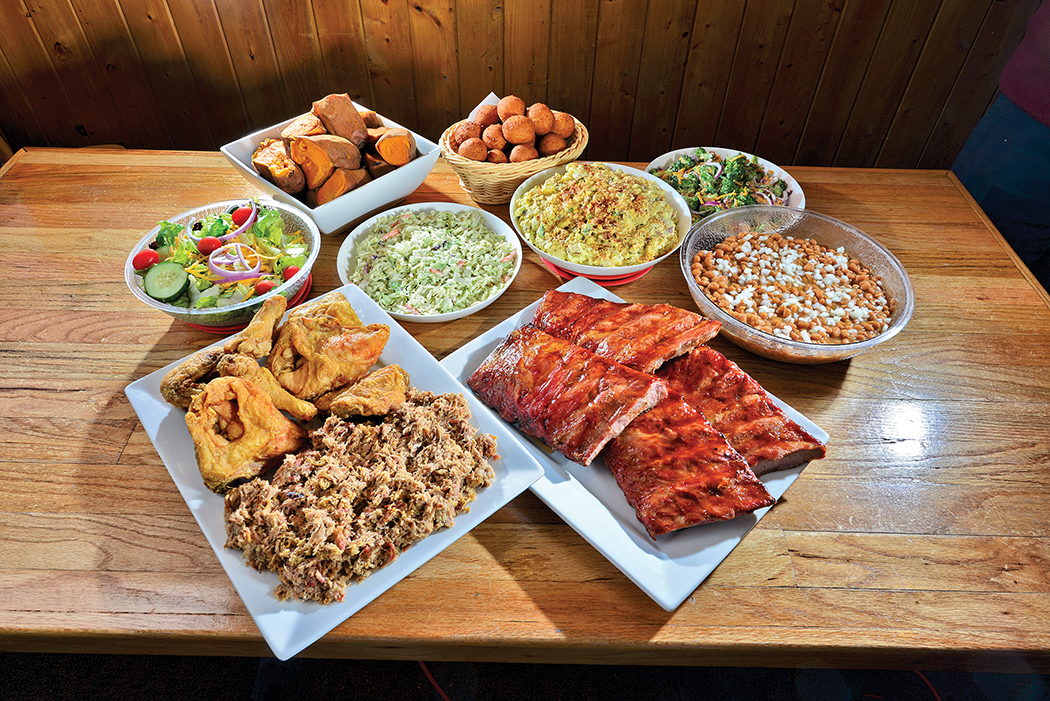 DARRELLS II BARBECUE AND SEAFOOD IS LOCATED AT 5000 S. CROATAN HWY - 252-449-5400
Is this your business? Update your listing by messaging us